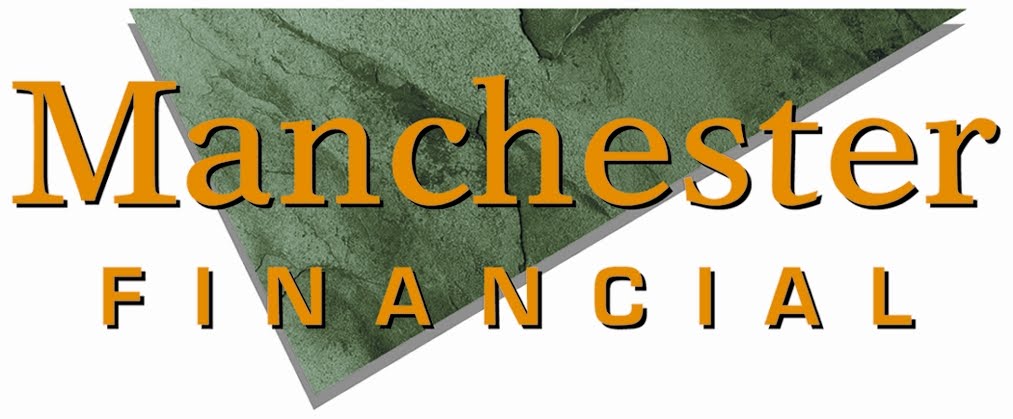 Taking Control of Your Investments in Turbulent Times
As the investment markets have dropped significantly from their March 2000 highs, you most likely have watched your portfolio value drop unnecessarily. But at the same time a more worrisome drop may have occurred—a drop in your confidence as an investor, a drop caused by both the severity of the declines and a lack of guidance and direction regarding how best to get back on track toward your long-term goals.
Investor "Red Flags"
If that's your situation, you should know that the key to regaining control over your investing future lies in asking yourself some basic questions:
Has it been a while since you and your advisor reviewed your strategy?
Are you paying large tax bills, even though your investment portfolio has dropped in value?
Most importantly, are you not getting sufficient advice and guidance from your financial advisor on reducing losses and enhancing your chances of regaining lost ground?
Back to the Basics
If you are experiencing any of these "Red Flags," then this could be an indication that your investment strategy doesn't accurately reflect your current personal situation. For example, your portfolio now could:
Have become too concentrated in certain industries or types of securities (such as technology stocks) in an attempt to capitalize on short-term market trends;
Contain more risk than you may find comfortable in today's environment;
Be poorly designed—or not at all designed—to consider after-tax returns;
Be generating significant costs and expenses without providing personalized service and guidance in return.
The best way to correct this situation and take back control of your investing process is a thorough, objective analysis of your portfolio and strategy. This "financial checkup" is one way to ensure that your portfolio is properly managed and your strategy still suitable. A comprehensive portfolio assessment should include not only your individual securities holdings, but also an assessment of your goals and risk tolerance, your tax status and potential liabilities, and a cost/benefit analysis of the fees and expenses you are paying.
Next Steps
If you want to take back control of your investments then you should get this financial review. This checkup could simply reconfirm that you should "stay the course" with your current strategy. More likely, it will help identify if changes are necessary to better reflect your current concerns and needs. A "financial checkup" can help you regain control of your investment strategy and provide a lifetime of benefits for you and your family. What should you do now? Please take the time now to find the right answer for you.
Published in Westlake Magazine – April 2004
Share Blog Post:
Recent Posts
You hear a lot in the press about "elder abuse," and the image that comes to mind is physical abuse or violence.  But the most likely scenario,...