We haven't strayed far from our educational roots at Pepperdine, where many of our team members have graduated, worked, and taught. Our office is located less than 20 miles from Pepperdine's beautiful Malibu Campus. Today, we continue to maintain a close relationship to the Pepperdine family with a strong history of service including hiring alumni, supporting and mentoring current students, and sponsoring educational and athletic events.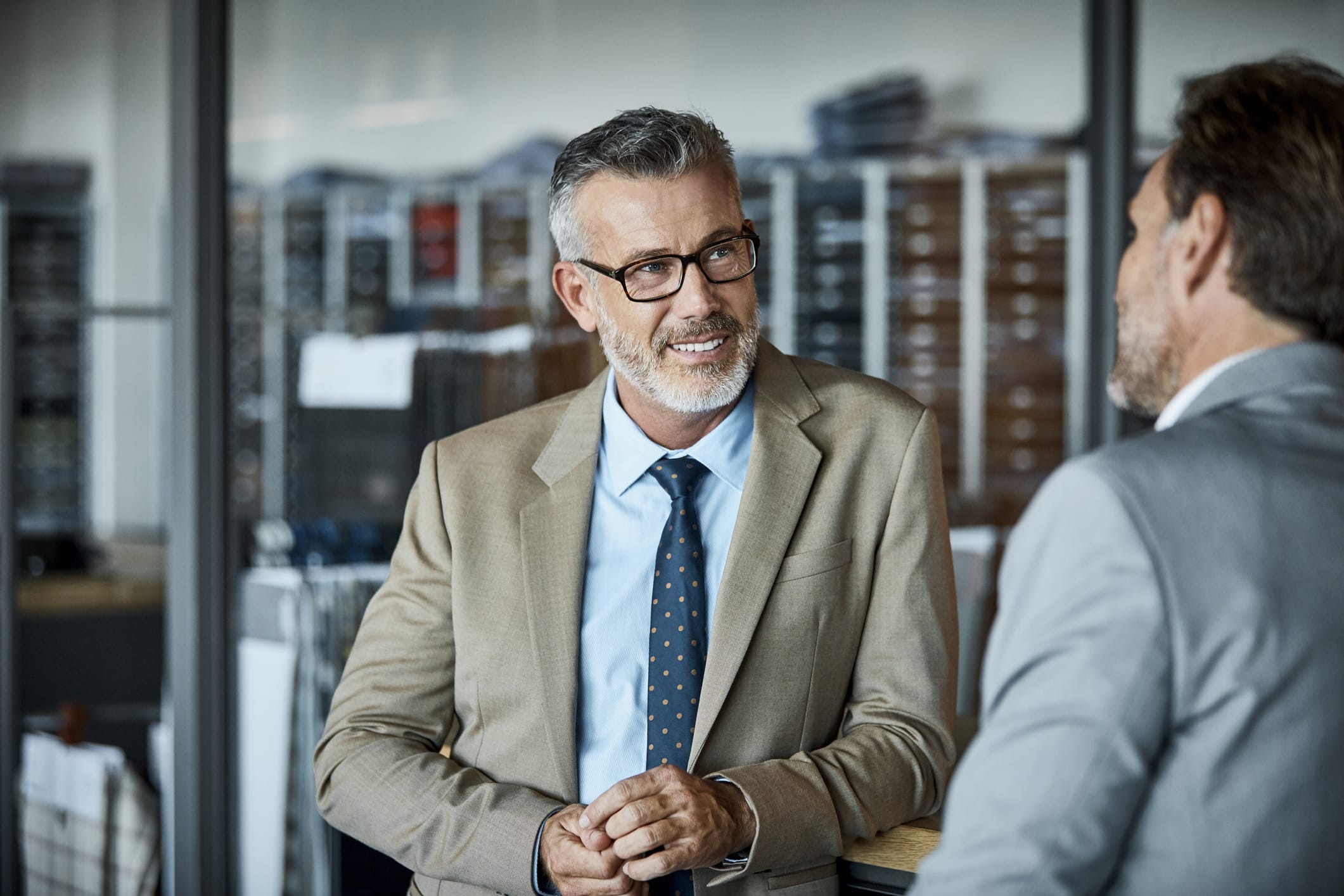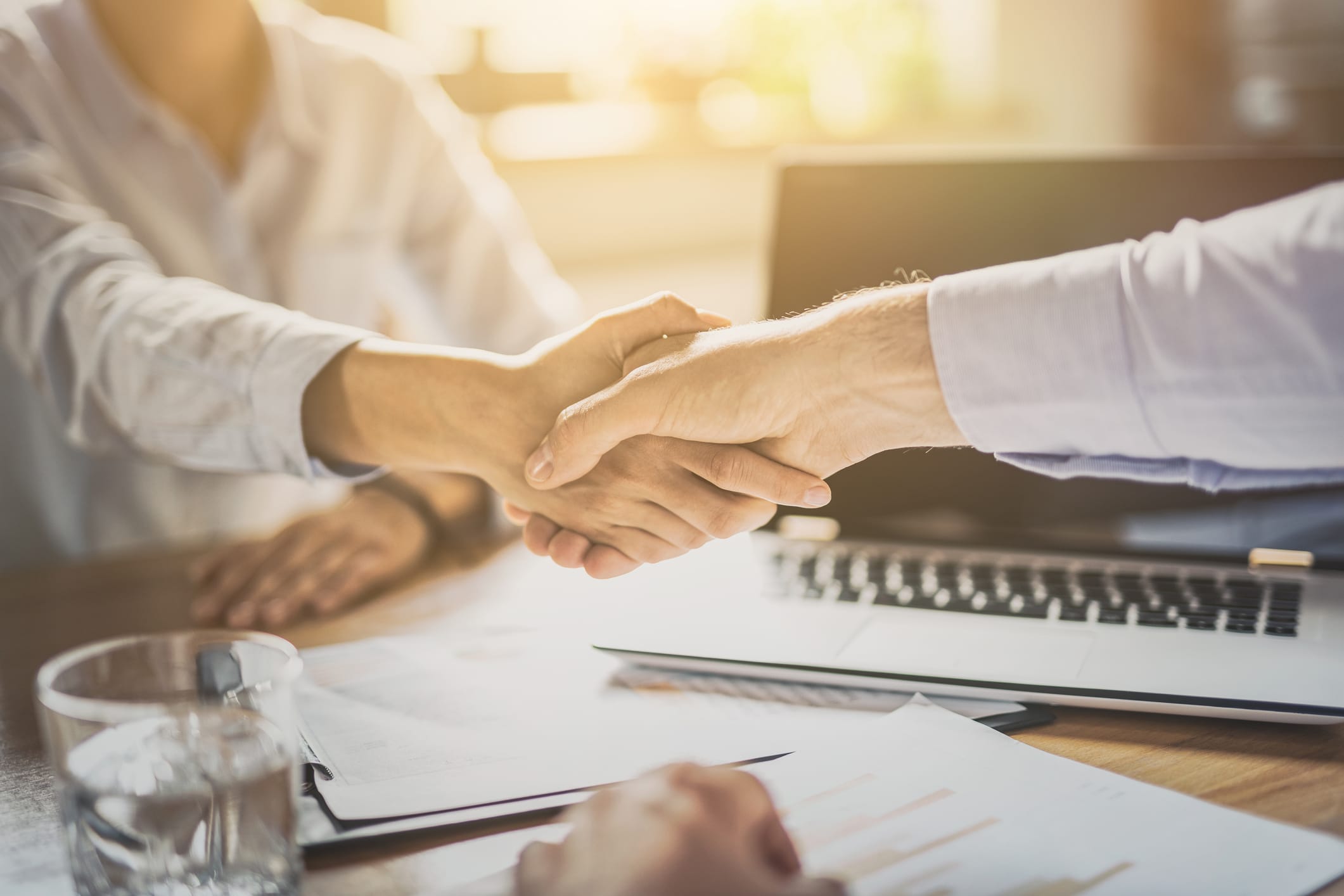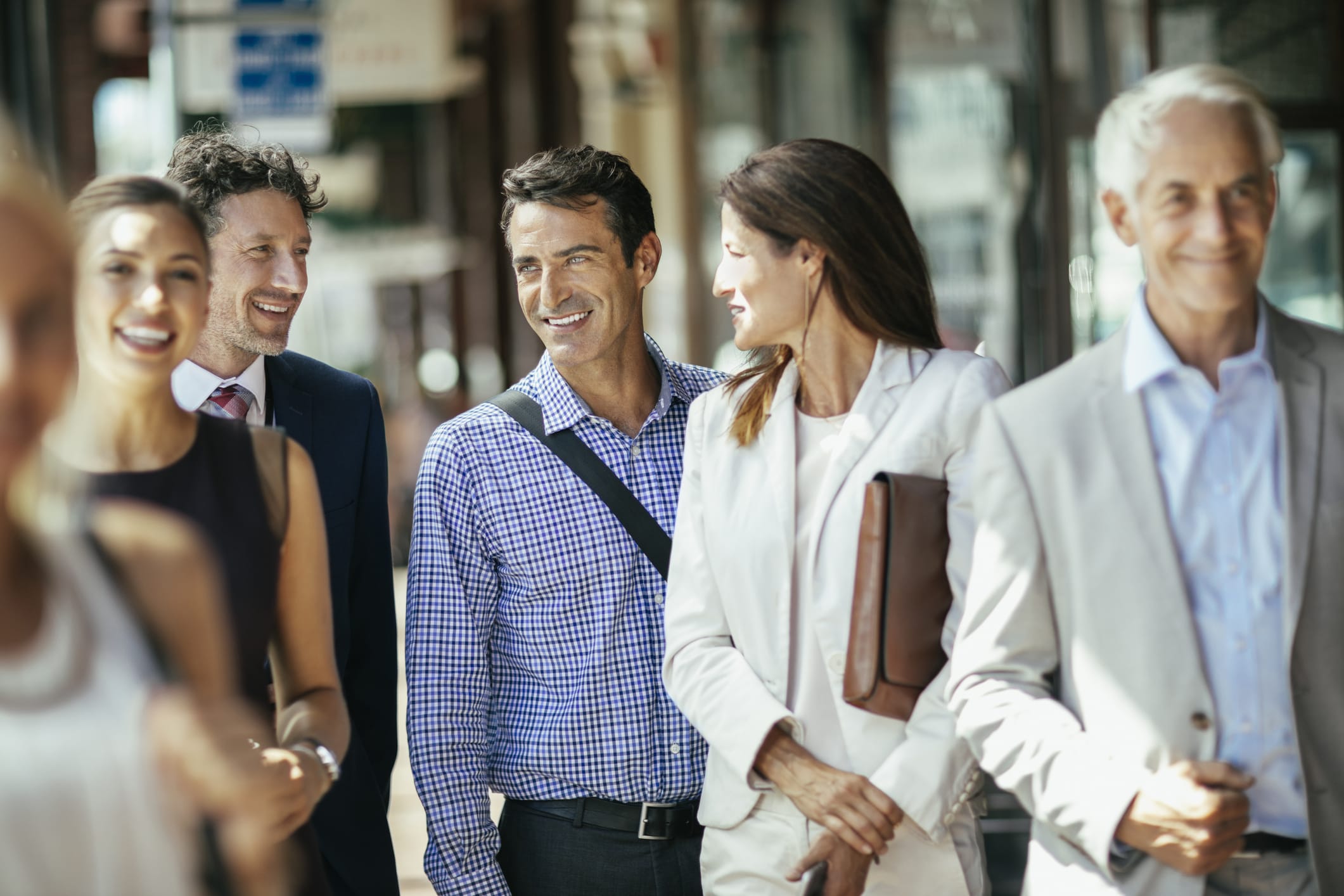 Of course, our relationship with the university does not end there. It also includes an extensive knowledge of the Pepperdine retirement and savings plans. Because many on our team have worked at Pepperdine, and our founder, Robert Katch, was a manager of the endowment, you can rest assured that our ability to manage your life savings and help you plan for retirement is rooted in a thorough understanding of your Pepperdine benefits.
Retire when you want and how you want with sophisticated and personalized financial and retirement planning.
Maximize your Pepperdine benefits.
Manage, protect, and grow your 403(b), and access it without getting penalized.
Protect your family with integrated analysis and advice on proper insurance and estate strategies.
Optimize your Social Security benefits.
Build a proactive financial plan regarding employment and layoff issues.
Coordinate tax and AMT reduction strategies.
Develop the clarity and confidence to make better financial decisions.
Have ongoing access to trusted advice, educational events, and the best strategies available to Pepperdine employees.
Want to talk about your Pepperdine benefits?