What will happen after you retire? Will you have enough money for unexpected disability or long-term assisted living? What will happen to your family? What about your assets?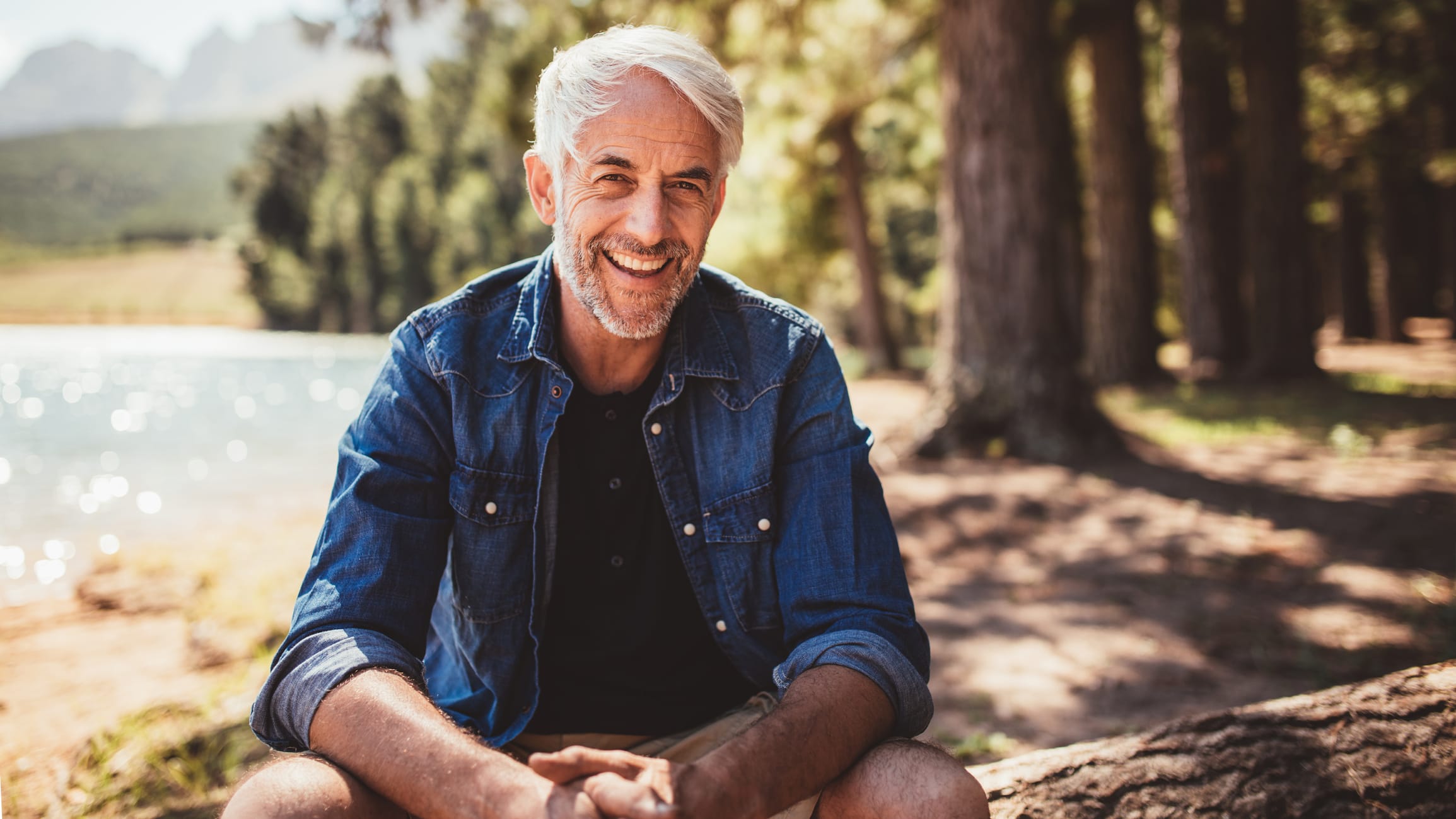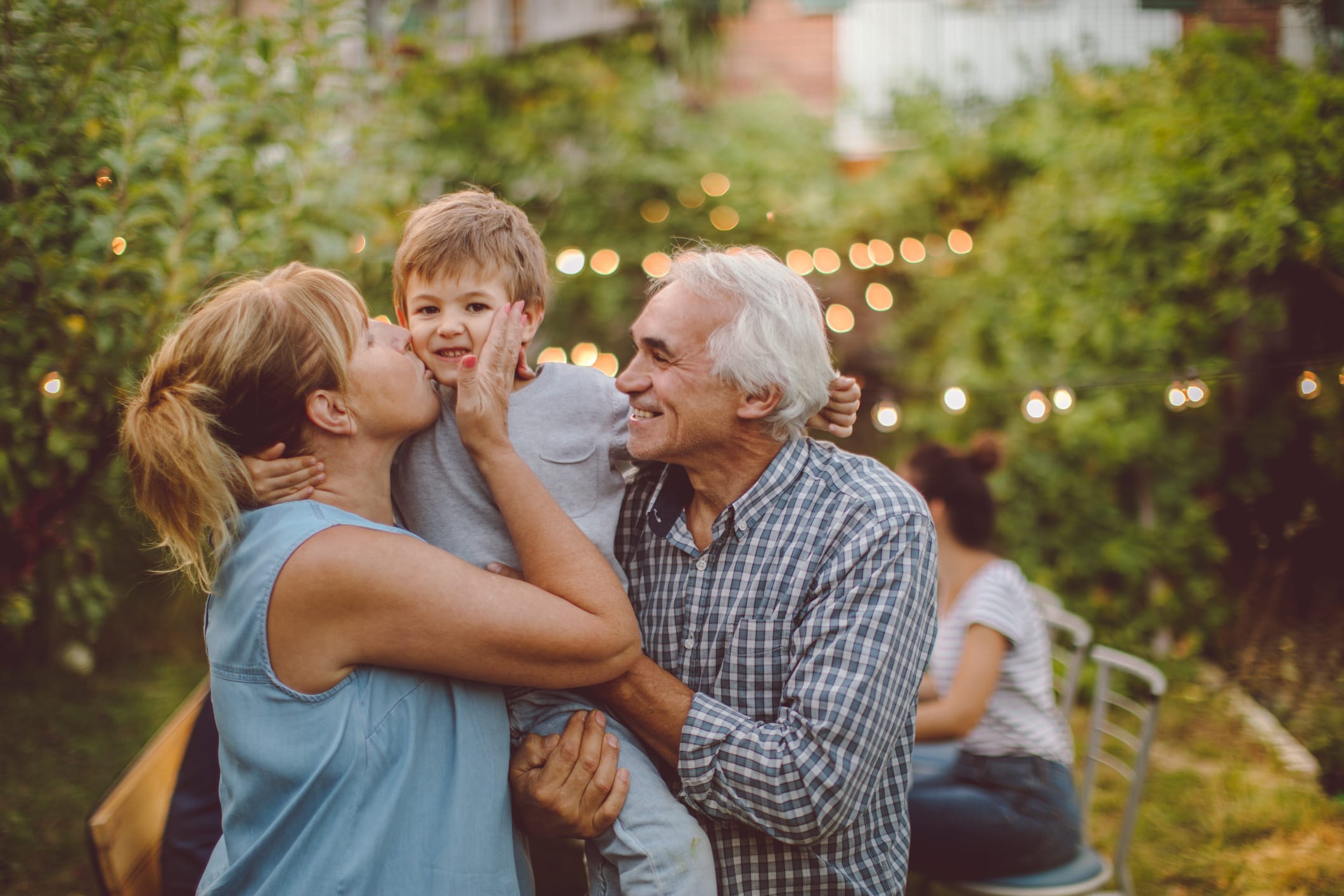 These are tough questions to ask, especially when you have a family. Unfortunately, the answers are rarely simple. However, when you have your personal finances in order, life feels far less complicated and the future seems less daunting for you and your family.
Our clients think of us as their trusted partner in planning for their future and managing their wealth and finances. Whether you want to protect your assets, optimize your retirement plans, or move on to the next phase of your life, we can help you make wise and secure financial decisions that address your unique goals and priorities for a better future for you and your loved ones.
Take the confusion and anxiety out of financial planning.
Develop a deeper understanding of the financial complexities surrounding your family.
Protect your family with integrated analysis and advice on proper insurance and asset protection strategies.
Customize and optimize your retirement plans.
Make effective decisions regarding the management of your trust, estate, conservatorship, and custodial accounts.
Plan inheritance and estate evaluation, settlement and distribution.
Identify options that make sense for life insurance, disability, health care, long-term care, and assisted living.
Select optimal strategies for charitable gifting.
Coordinate tax and AMT reduction strategies.
Optimize your Social Security benefits.
Successfully navigate the finance-related meetings with your children and grandchildren.
Want to talk about your family's financial future?
Give us a call at 800-492-1107 today
Or