Corporate Employees and Executives
As a corporate employee or executive, you're in the growth phase of your career and are working hard every day to create a better future. You expect your hard work will assure the retirement you want. However, your time is spread thin between career and family which can leave little time for personal financial planning.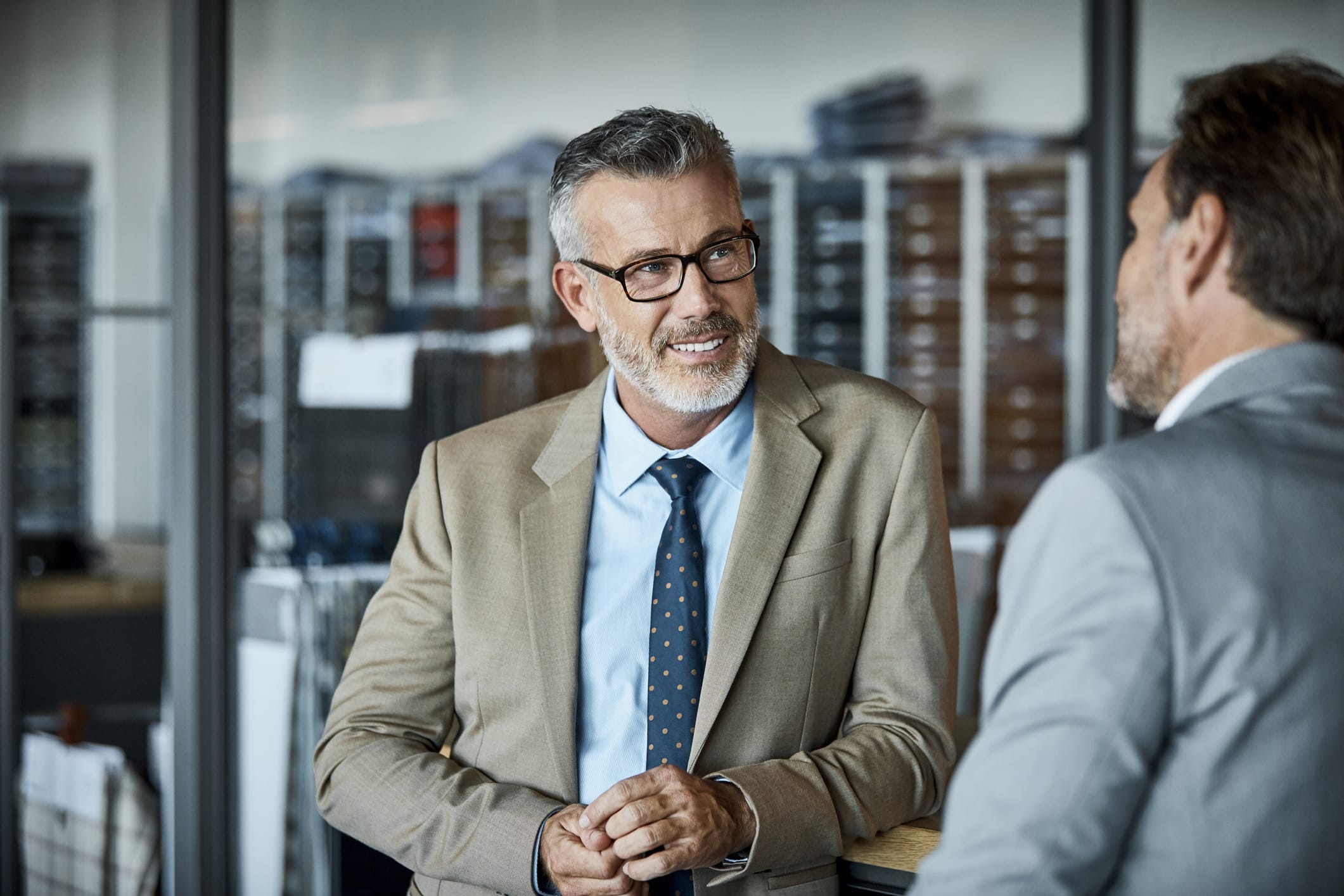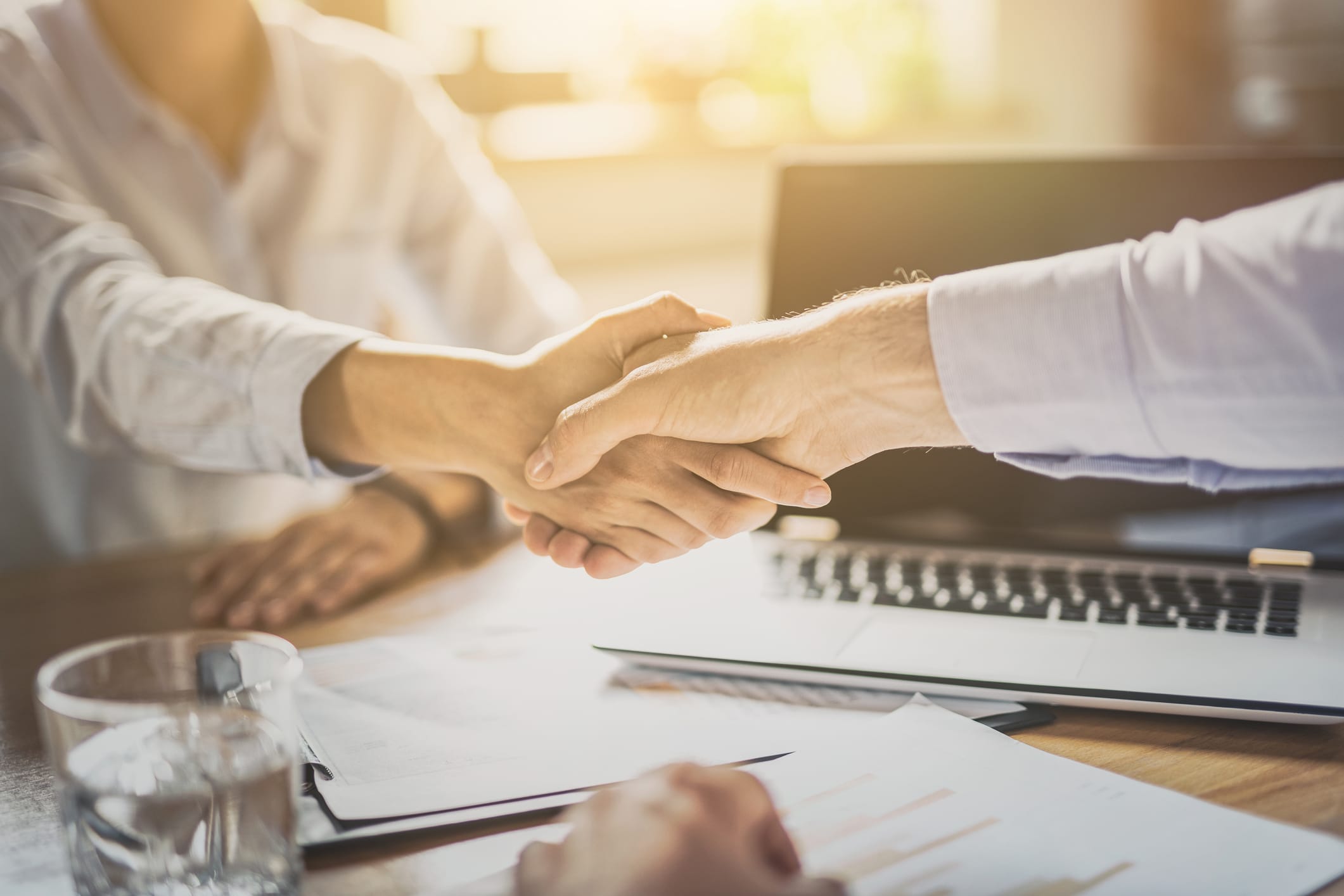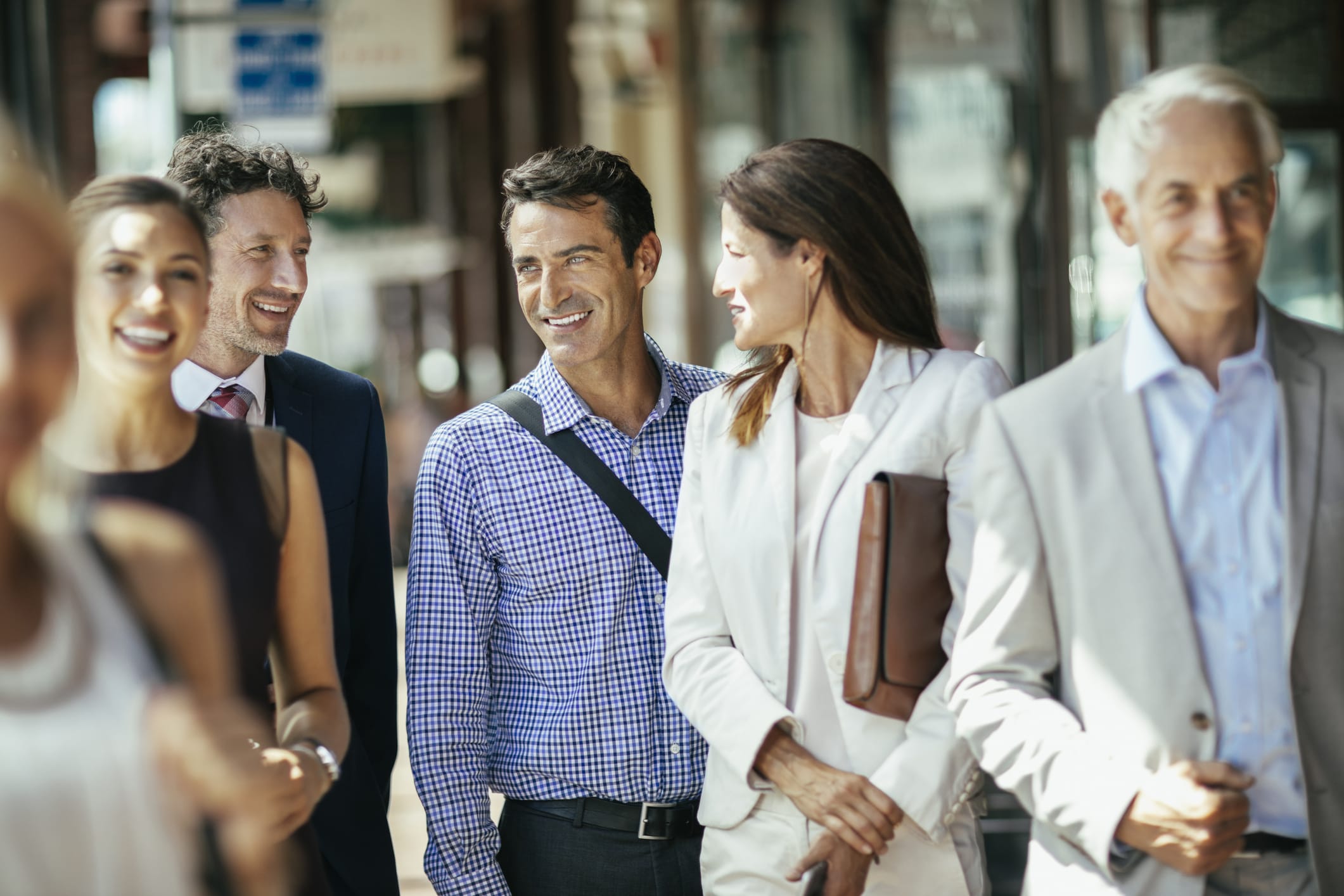 Why isn't my 401k growing faster?
How can I minimize my taxes?
How do I handle my stock options?
How do I pay for college?
How can I do charitable giving?
When can I slow down or retire?
Will my family be financially secure if something happens to me?
Our team is skilled at working with corporate employees and executives like you and has a suite of services that will meet your unique needs to protect and grow your assets.
The Manchester Powered By Planning® process will help you develop a strategic financial plan that will lead to an investment plan to put you on a path to the financial future you want. Importantly, this process will keep you on path as your personal life and career changes before and into retirement. Simply, we can help you get where you want to go and be by your side each step of the way.
Produce a personalized financial plan for you. Not just a document, but one that works for you.
Develop a personalized investment and portfolio management strategy based on your strategic financial plan.
Evaluate stock options & restricted stock to create a strategy melded with your financial plan.
Review your company benefits plan.
Create a charitable giving strategy using trusts or DAFs to maximize your tax benefit.
Protect your family with integrated analysis and advice on proper insurance and estate strategies.
In addition to working with employees from businesses across the country, we have special expertise with the following corporations:
Want to talk about how you can make the most of your benefits?