As a business owner and entrepreneur, you face challenging obstacles in planning for retirement. You want to save more and make wise investment decisions. You want to make sure your success as a business owner carries over into your retirement years. But you don't have the time to fully research and make all the crucial but complicated decisions on your own.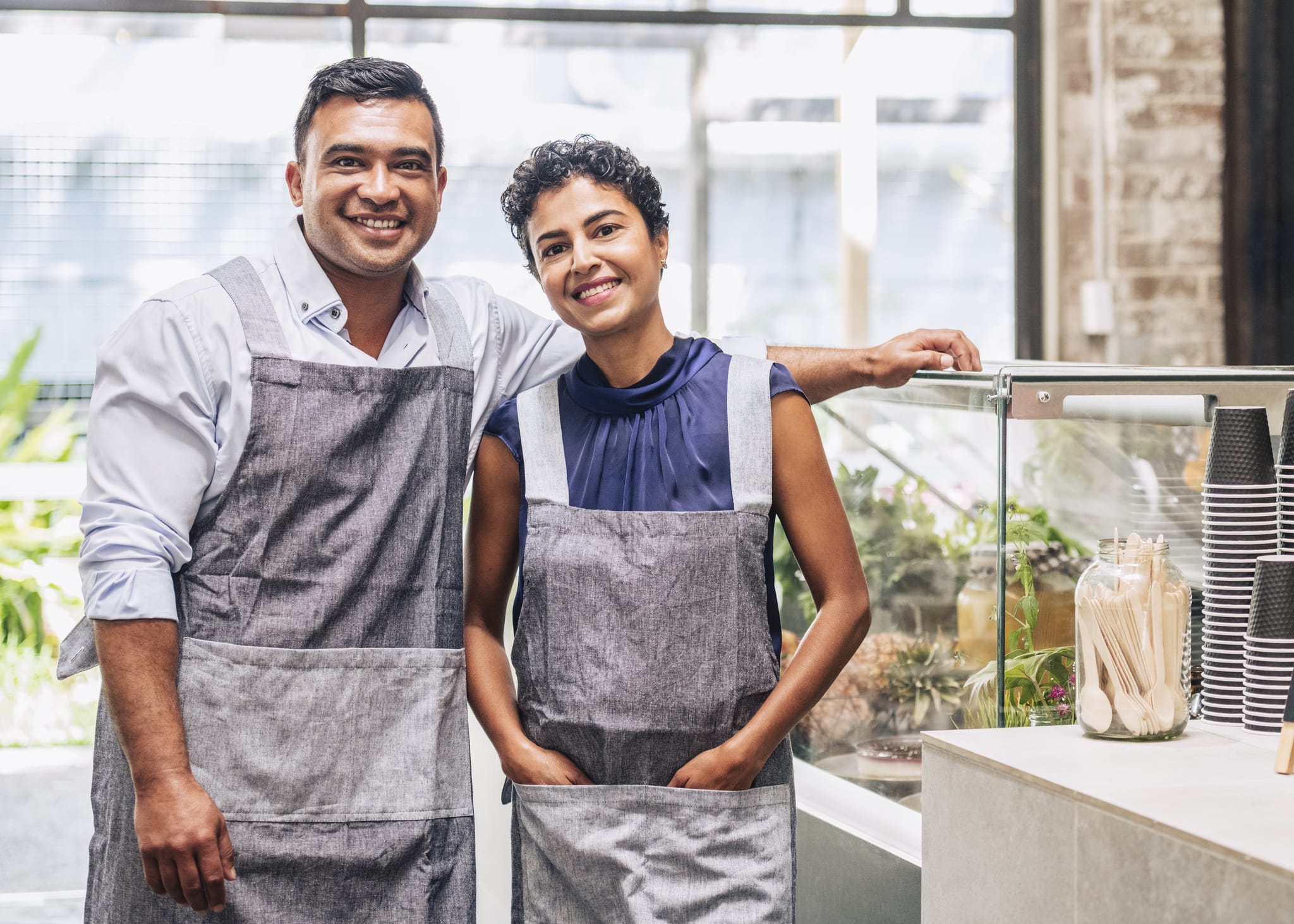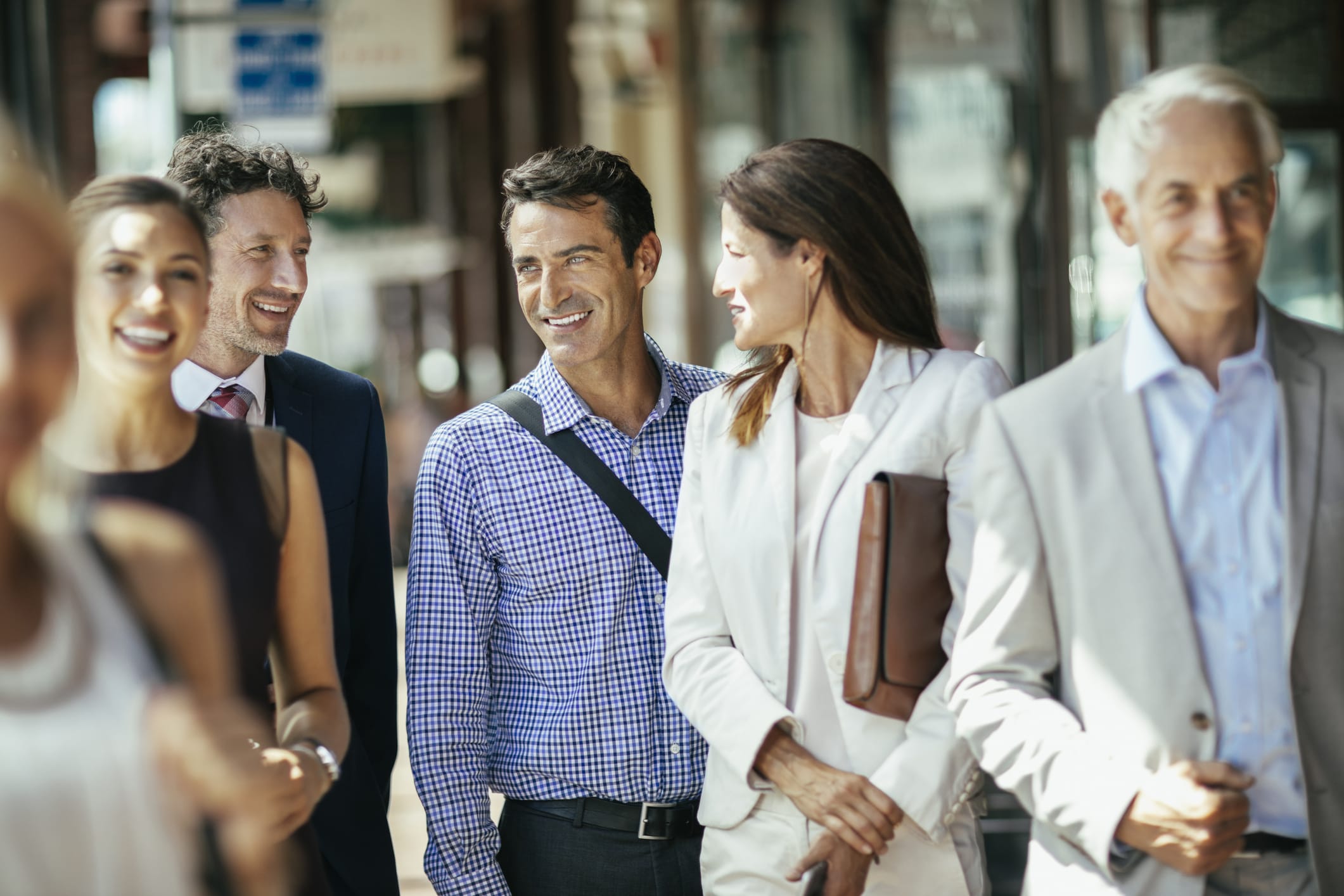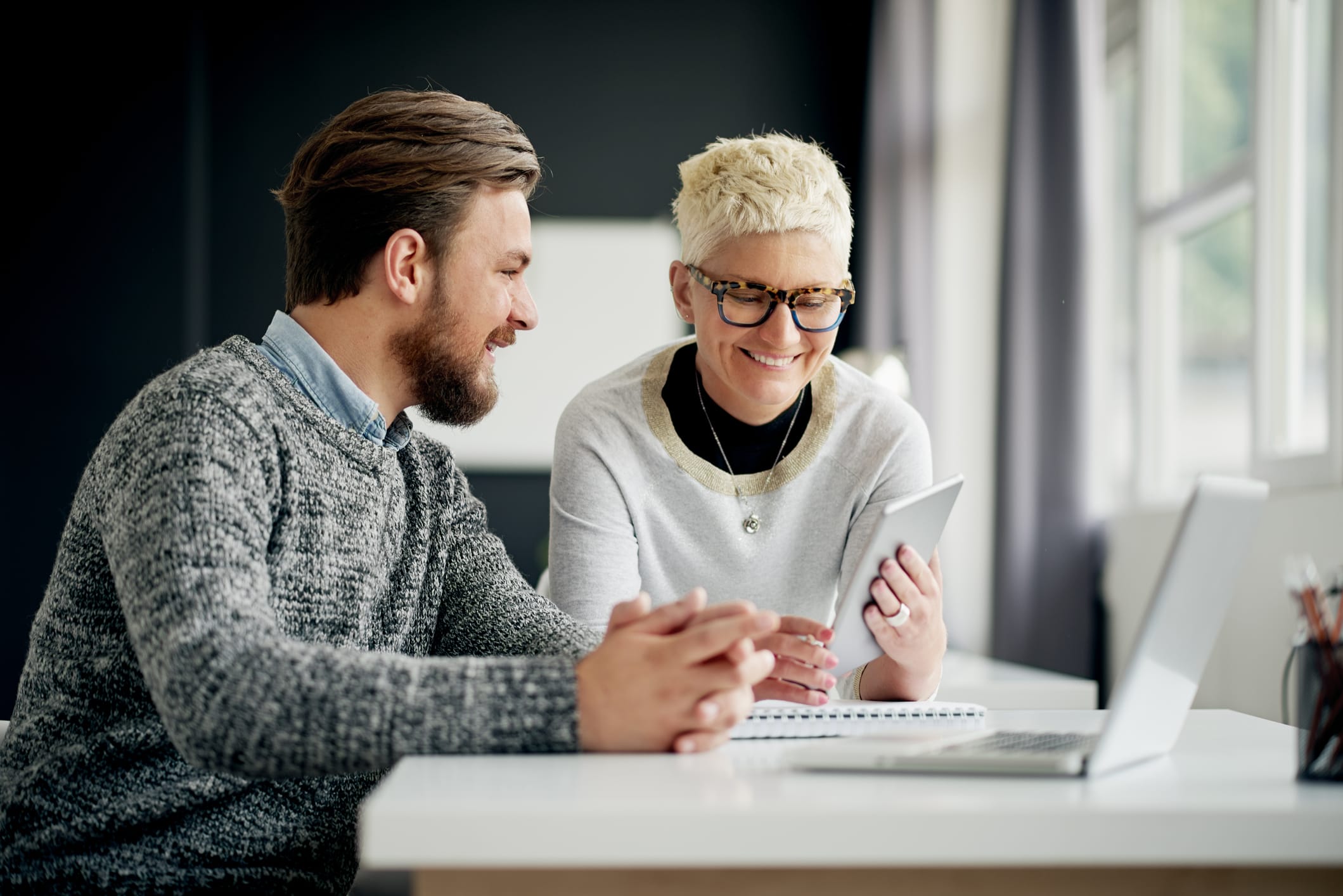 Our team is skilled at working with business owners like you and has a suite of services that will meet your unique needs for both growth and stability.
With decades of experience in accounting, taxes, finance, retirement plans, investment strategies, and financial planning, we know where you are coming from, and we can help you get where you want to go.
Gain a deeper understanding of the financial complexities surrounding your business, compensation, and corporate benefits.
Develop a personalized investment and portfolio management plan based on your unique goals and priorities.
Safeguard and grow your retirement plan and access it without exposing yourself to penalties.
Coordinate tax and AMT reduction strategies.
Protect your family with integrated analysis and advice on proper insurance and estate strategies.
Optimize your Social Security benefits.
Improve your corporate cash management process.
Customize retirement plans so you can save more and write it off.
Develop a viable succession or sale plan.
Have access to educational seminars for your employees on finance-related topics.
Want to talk about how you can make the most of your business?