In retirement, you might be facing a host of financial challenges and complexities from tax penalties when drawing down your savings, to claiming Social Security at the time when you'll get the most benefit. At a time when you should be relaxing, the last thing you need is stress around financial matters.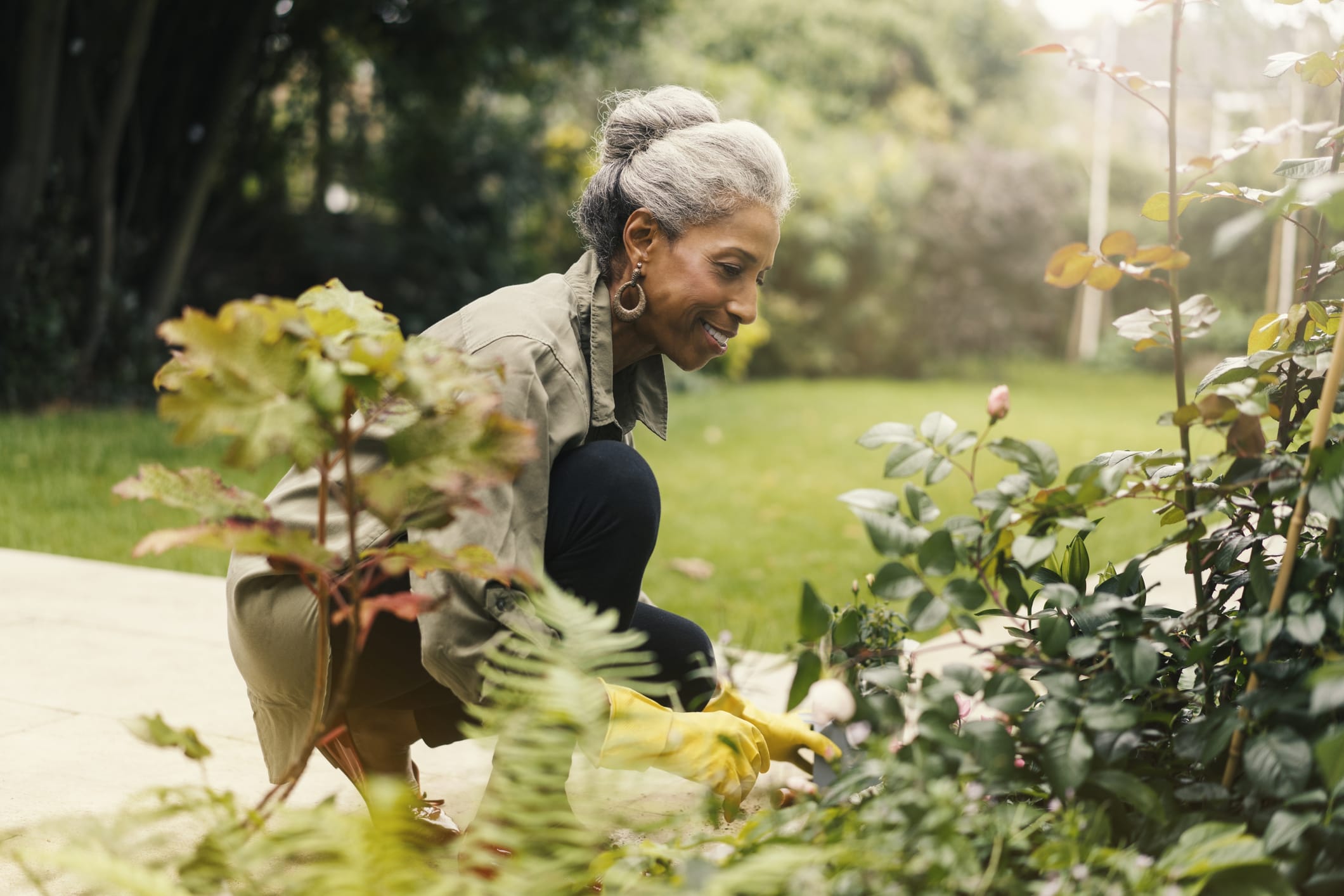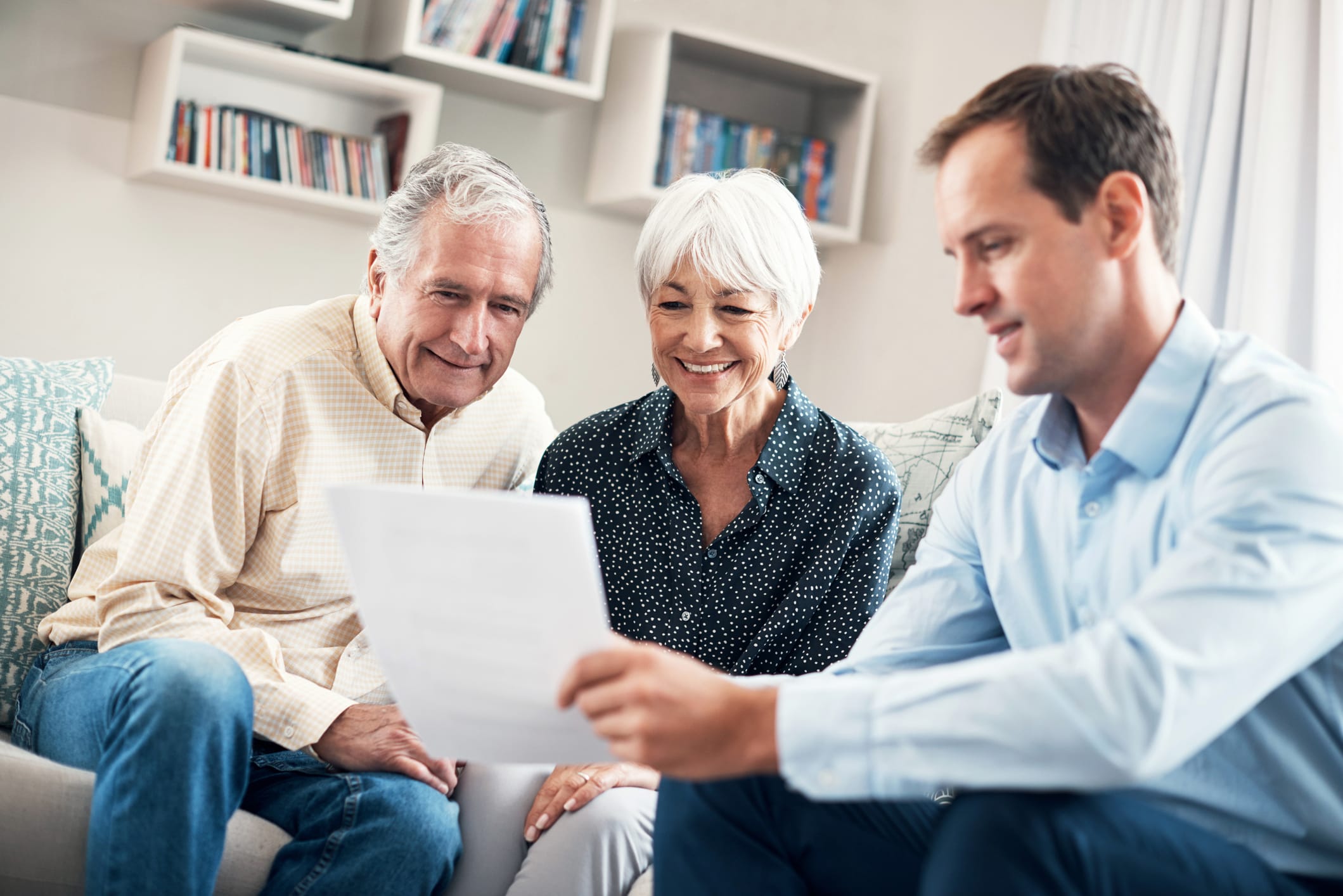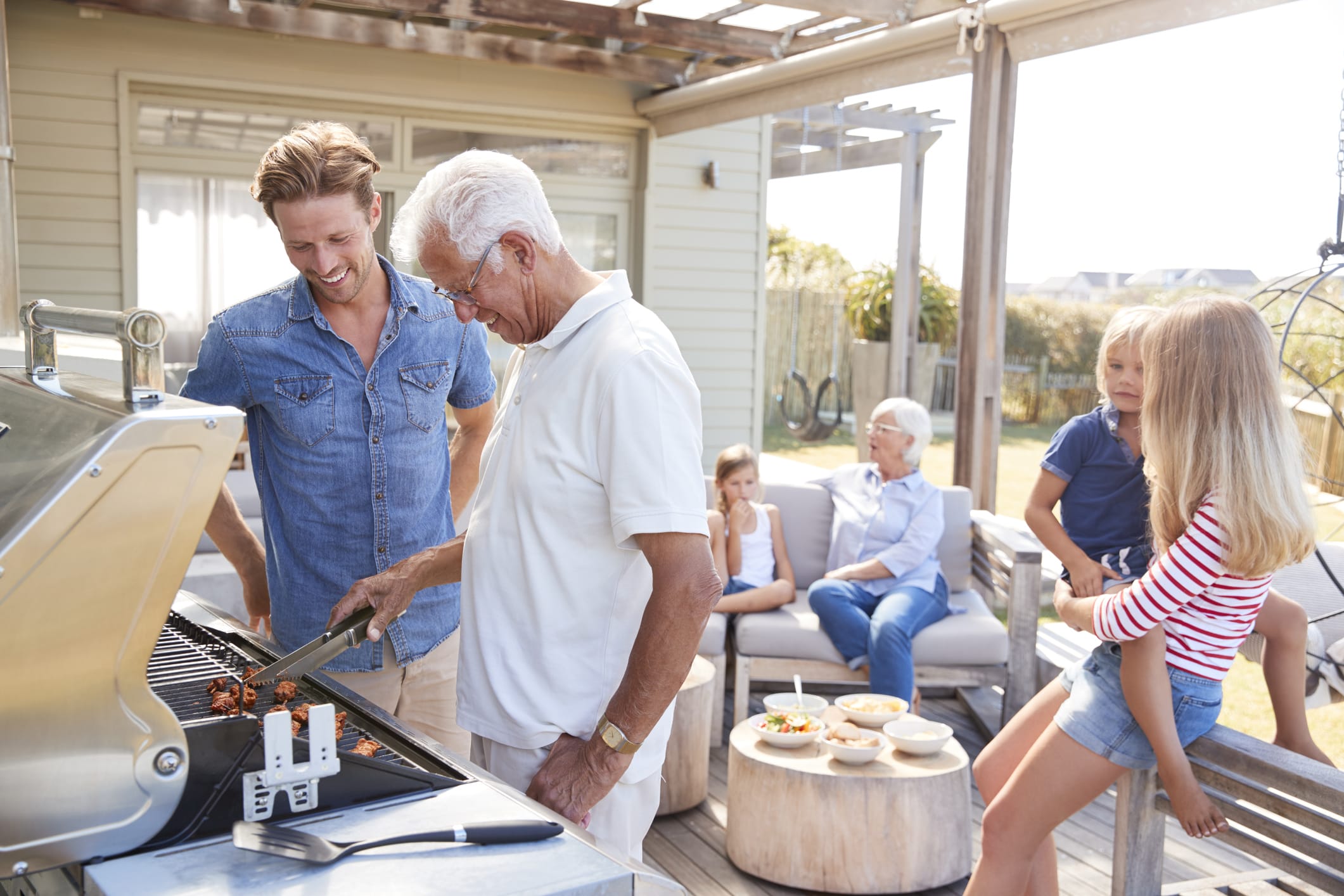 Rest assured: You have worked hard for your money, and we will help your money work just as hard for you. Manchester Financial's expert advisors and sophisticated tools will provide you with the clarity and confidence you need to make the best decisions. We will listen to you, ask the right questions, simplify your decisions, and deliver personalized solutions so you can stay focused on more important matters, like traveling and spoiling your grandchildren.
Gain a deeper understanding of the financial complexities surrounding retirement obstacles such as when to claim Social Security and how to avoid tax penalties.
Develop a personalized investment and portfolio management plan that will make sure your finances – and your legacy – are protected.
Make sure you don't run out of money in retirement.
Develop an estate plan that makes the most of your money now, and creates a legacy you can be proud of.
Design a financial plan that allows you to maintain your desired lifestyle.
Want to talk about how to make the most of your retirement?