Pretty much every advisor out there makes some vague claim that they're "different." But what makes them so different, really?
At Manchester Financial, you'll notice several things that help us stand out from the crowd.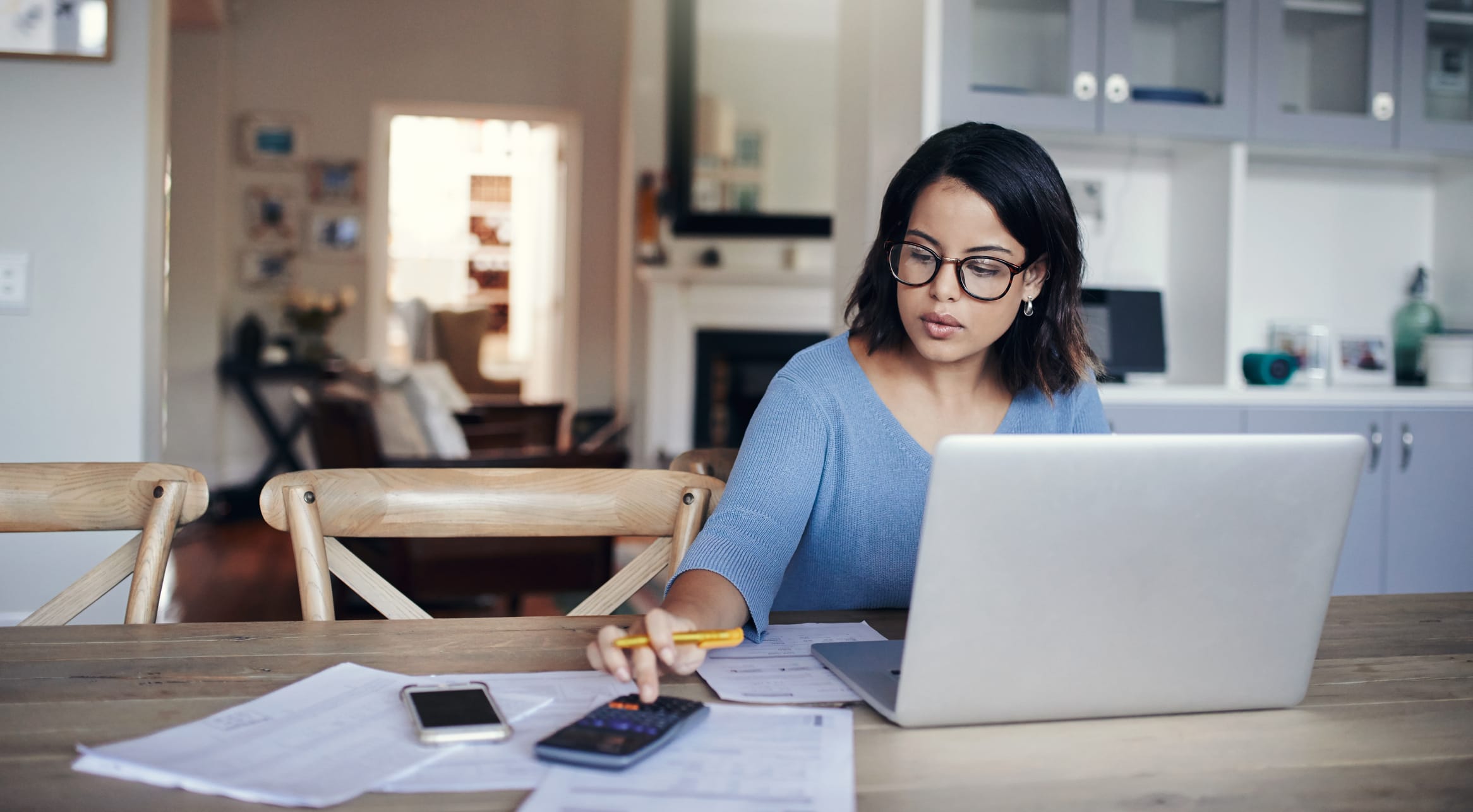 You Get a Personalized Plan Designed Just for You
Your finances, priorities, hopes, and dreams are unique to you. A standard financial plan that treats you like anybody else will get you only so far. Besides, all your hard work deserves more than a cookie-cutter or Robo approach.
You need an individualized plan based on a deeper understanding of what matters most to you and a highly customized portfolio aligned with exactly what you want to achieve.
We take the time to listen to you and ask the right questions so we understand your situation at a deeper level. After that, we work alongside you to craft a crystal clear, easy-to-understand plan that will help build a secure, empowered future for yourself and your family.
You Get Fiduciary Advice Designed to Protect You
Advisors can operate under two standards: fiduciary and suitability. The suitability standard says the advice advisors give should be "suitable" for clients, which we feel leaves a little too much grey area for conflicts of interest to creep in. The fiduciary standard legally requires us to act in your best interest at all times. If you are not sure what type of advisor you have, it's important to ask.
Advice that is merely deemed "suitable" for you isn't always in your best interest. It's not that advisors operating under the suitability standard can never be trusted, but we think that if you are putting your clients' best interest first, why not prove it by operating under the fiduciary standard?
This simple difference could impact you in several ways including:
How Your Advisor Invests for You
Conflicts
Restrictions
Limits
Permissions
We are a fiduciary registered with the SEC under the Investment Advisors Act of 1940. This means Manchester Financial and our entire team are held to high, rigid standards, and are legally required to do what is in our clients' best interest at all times.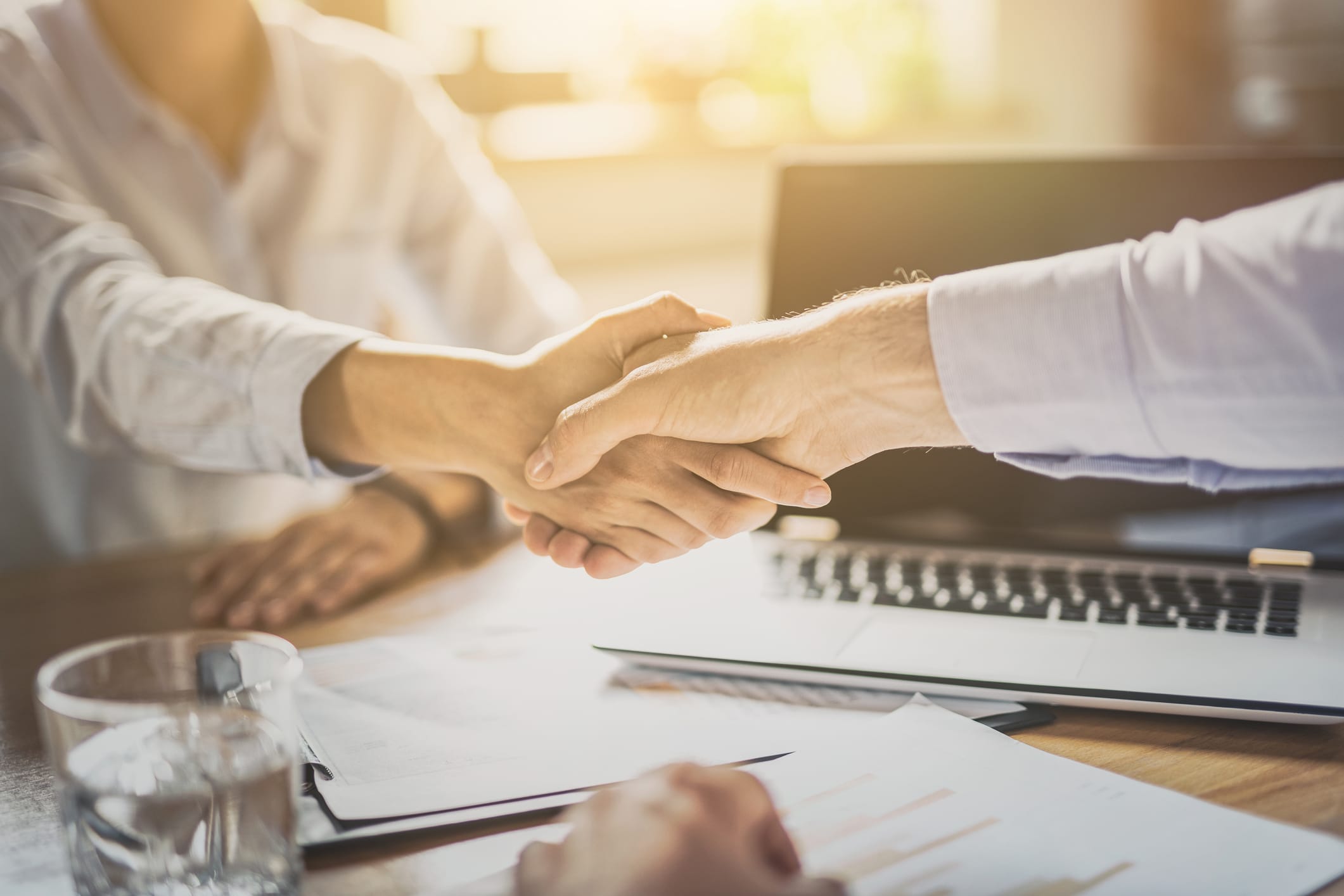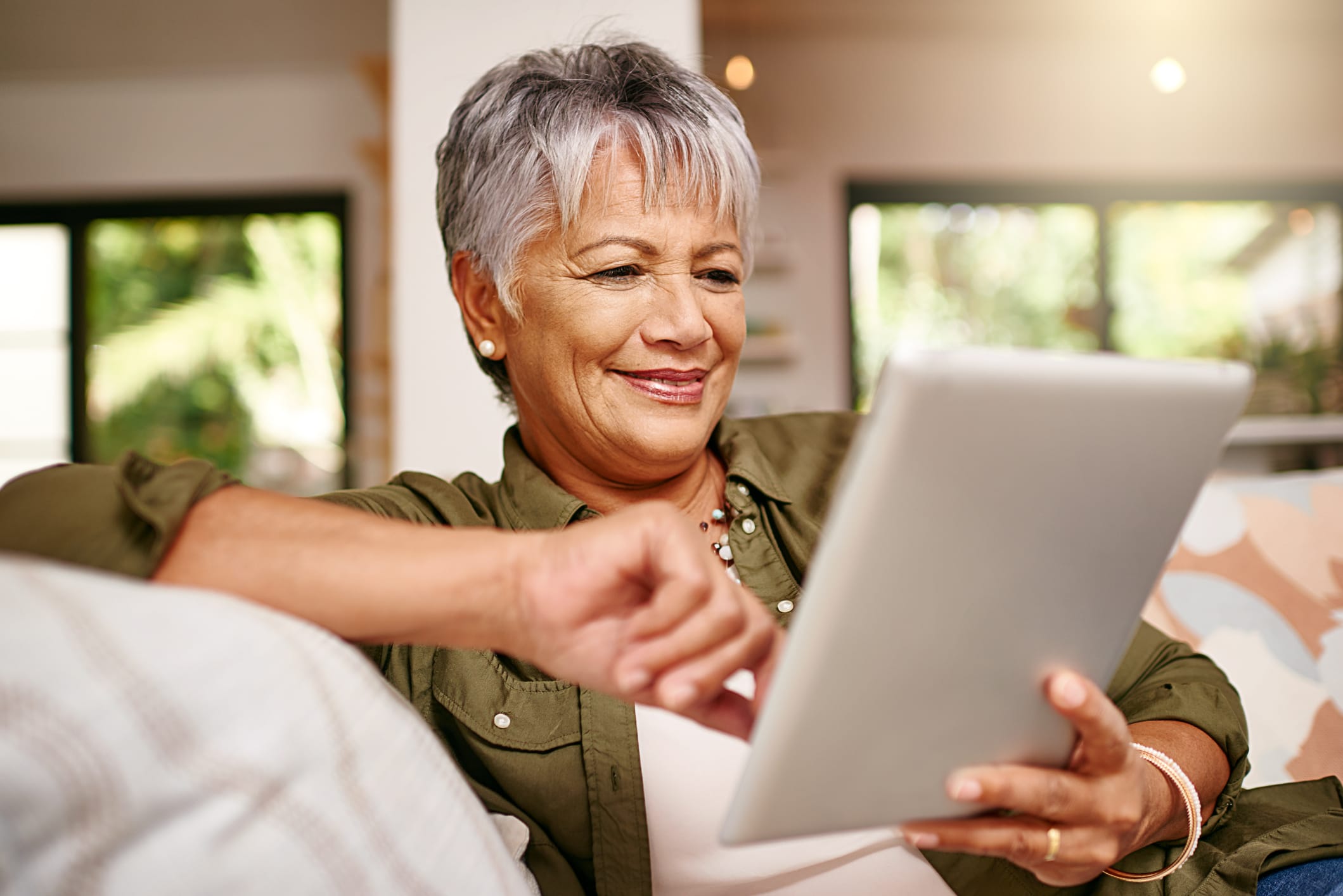 You Access Intelligent Reporting That Saves You Time
You're busy. You'd rather spend your free time doing the things you love. That is exactly why we developed our easy-to-use online proprietary portal and an easy to use app to provide you with timely information whenever you need it.
In addition, we will send you a quarterly statement and periodic newsletter along with monthly custodial reports, special updates about market events and strategic adjustments to your portfolio.
The three most important professionals in your life may be your attorney, your CPA, and your financial advisor. That's why we offer a "Professional Alliance" package that allows you to give your CPA or attorney access to your portal, if desired.
You Benefit from the Best Strategies
We are committed to constantly expanding our knowledge and honing our strategies. Both Robert J. Katch (our President and Chief Investment Officer) and Cindy Randolph (our Client Relations Manager) are long-time members of Ed Slott's Elite IRA Advisor Group℠ that identifies financial advisors who are dedicated to being leaders in the IRA industry.
Ed Slott was named "The Best Source for IRA Advice" by The Wall Street Journal and called "America's IRA Expert" by Mutual Funds Magazine. As our client, you benefit from our direct access to Ed Slott and his up-to-date retirement and tax planning strategies.