Women in
Financial Transition
Are you a businesswoman approaching retirement? Have you recently experienced the loss of your spouse through widowhood or divorce? Or are you wondering what to do with a recent inheritance?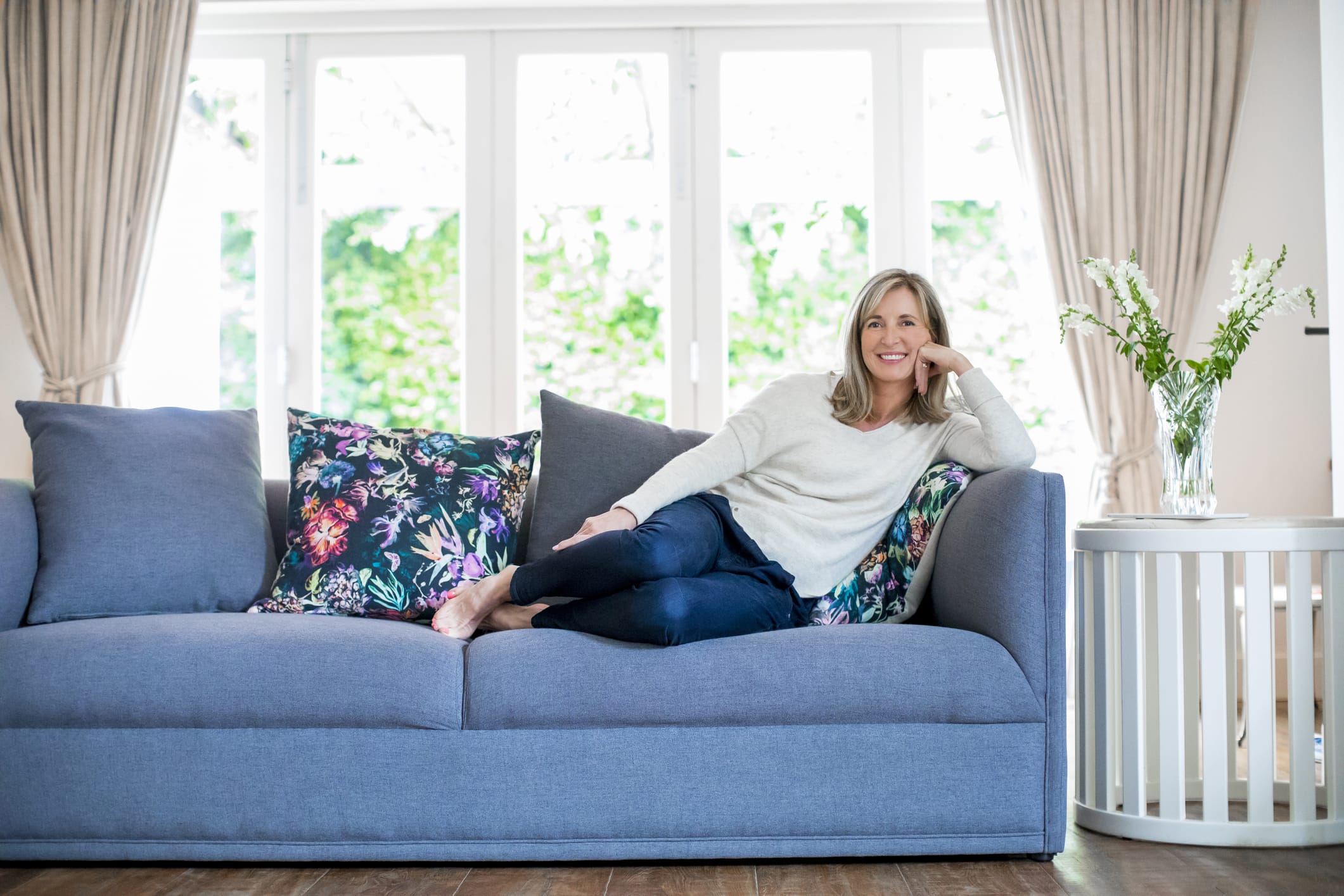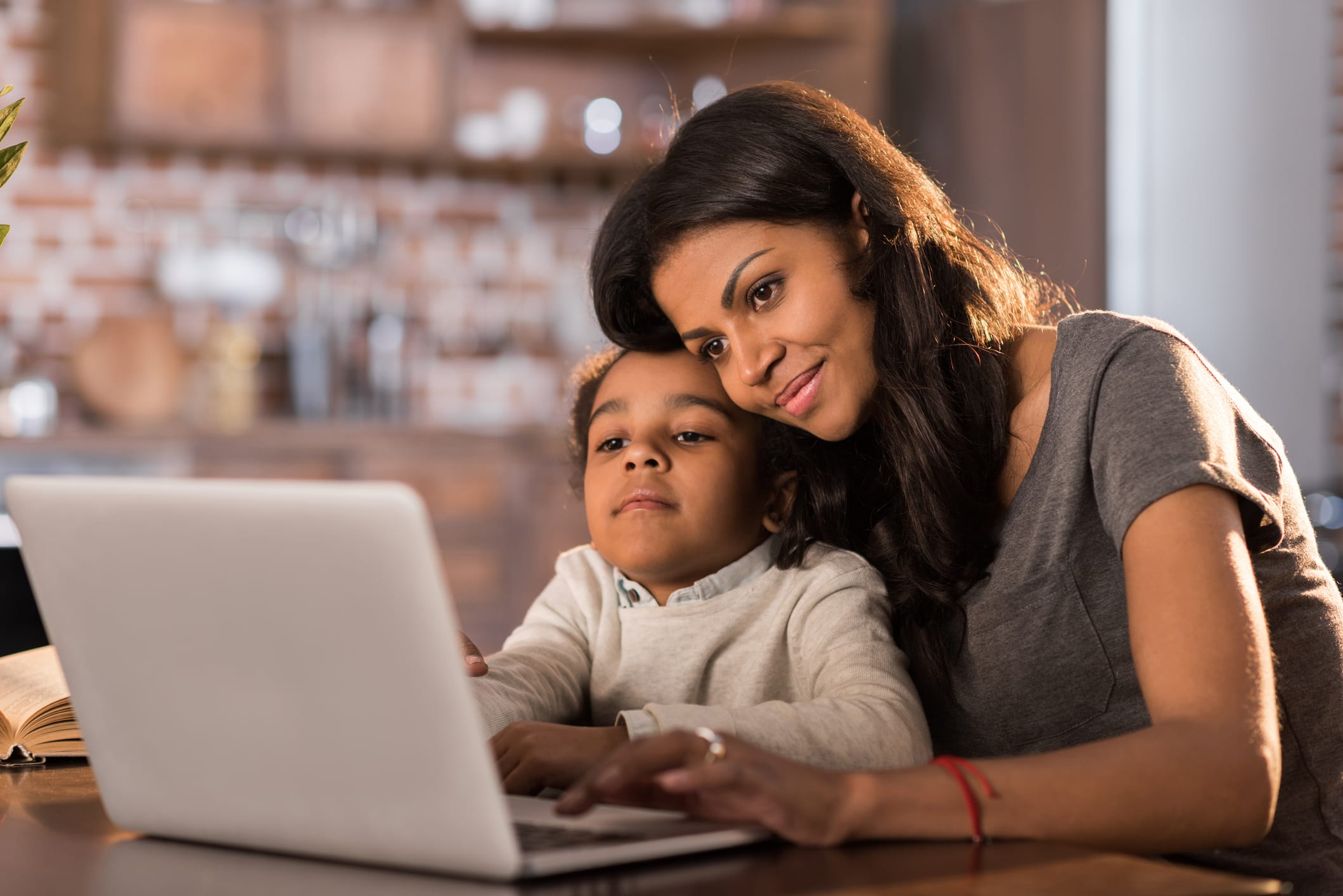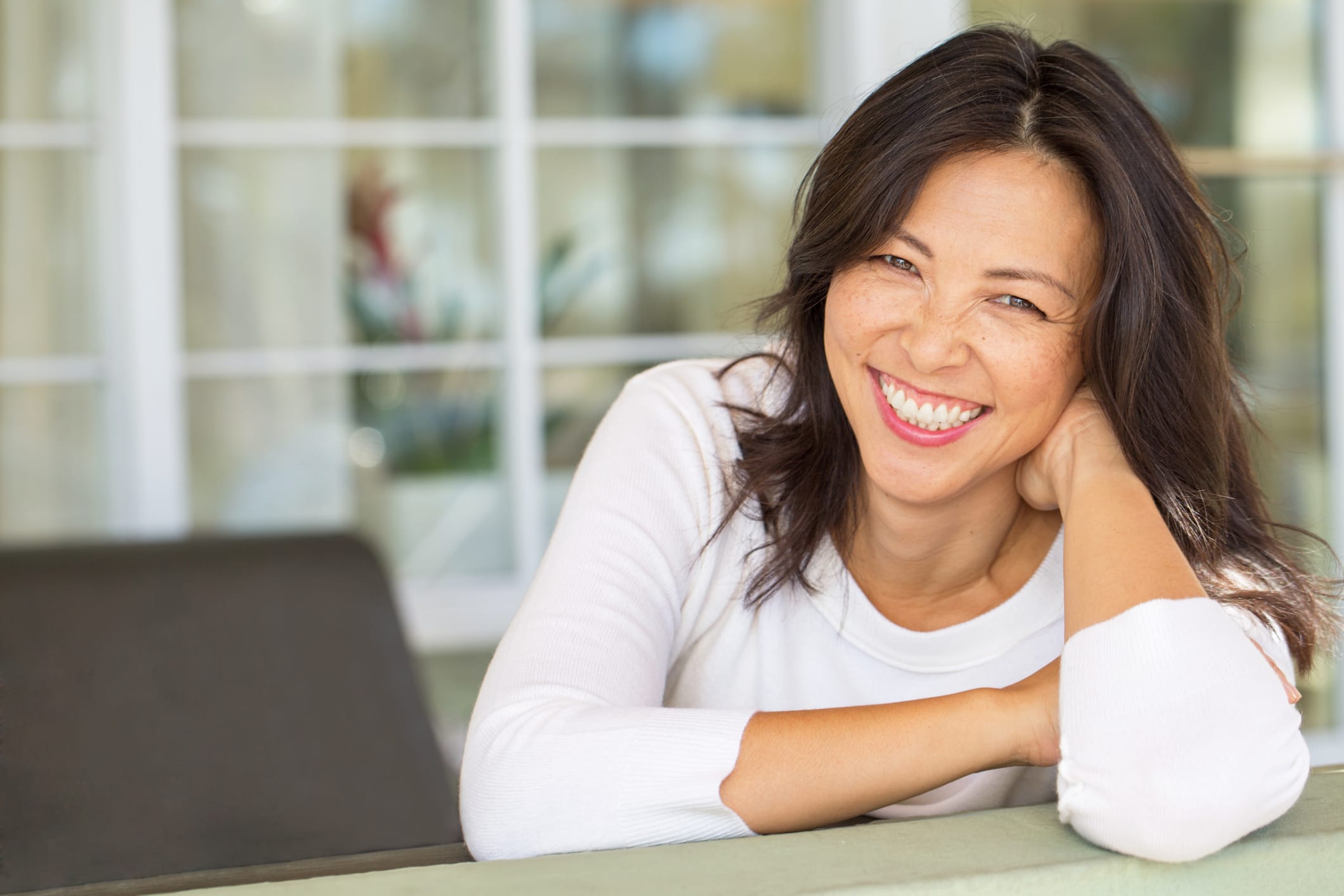 Change tends to have a ripple effect, especially in your savings account. New circumstances in one area of your life often create changes in your finances. We understand that the challenges you are facing right now are unique, and so are the opportunities that await you. Addressing and managing your financial priorities and objectives through a personalized strategy rather than a one-size-fits-all approach is our specialty.
Our dedicated team of expert professionals, including our CERTIFIED FINANCIAL PLANNER™, are passionate about empowering women like you to achieve your financial aspirations for a new and strong financial future. Through our proprietary Powered By Planning® process, we will help you define your unique goals and work with you to create the best plan for your future.
Confidently navigate life's ups and downs through sound, transparent financial advice.
Protect your family with optimized insurance and estate strategies.
Plan your financial future using a collaborative approach that keeps you and your long-term goals at the center.
Identify the lifestyle you desire and the investment decisions that can help support it.
Minimize your taxes and maximize your budget.
Develop a healthy set of retirement goals and get equipped to achieve them.
Craft a long-lasting funding strategy for your children's education.
Better understand the financial planning process through expert coaching and education.
Create a new relationship with money, thereby alleviating financial stress, confusion, and worry.
Coordinate with your attorney and CPA to help you make wise and effective decisions today and in the future.
Want to talk about how we can work together to find your path forward?