Manchester Financial Advisors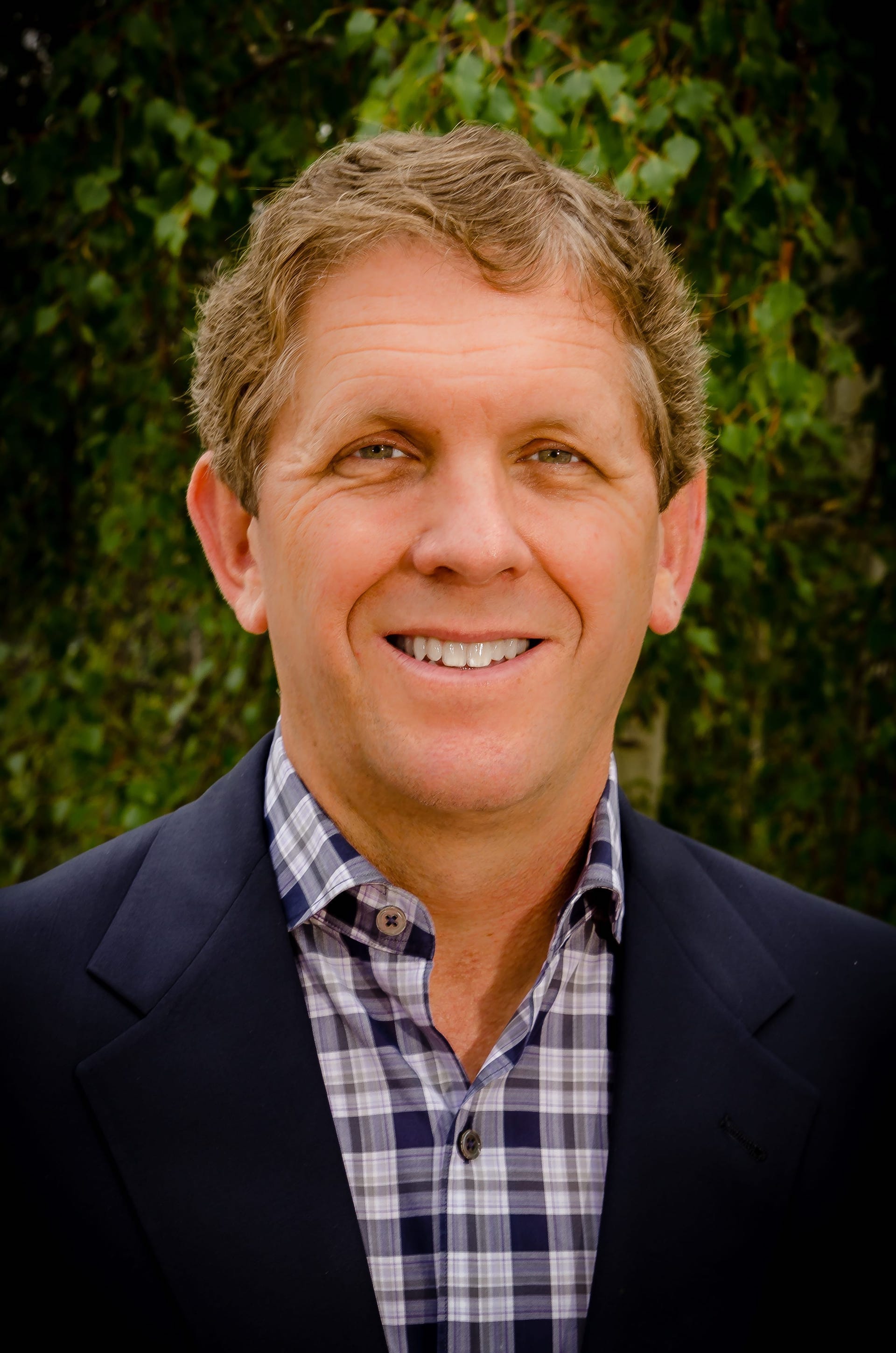 Robert Katch
President and Chief Investment Officer
Robert founded Manchester Financial in 1990. Prior to founding Manchester, Robert was the Associate Treasurer at Pepperdine University. He was responsible for the University's corporate finance function including cash and debt management, as well as the institution's $250 million investment portfolio, which required him to be involved in asset allocation, portfolio analysis and manager evaluation, as well as house investments for major donors.
From 1991 through 2003, Robert also served as an Adjunct Professor at Pepperdine, where he taught investment, accounting, and finance courses. He was previously with Arthur Young & Co., serving in both the International Taxation and Merger & Acquisition Departments. Robert earned both his MBA and BS in Accounting from Pepperdine University. He currently serves on the Board for Pepperdine's Seaver College and chaired the Investment Committee for the Ventura County Community Foundation's Endowment portfolio, and is a member of Ed Slott's Elite IRA Advisors.
Robert is an avid runner, loves to travel and read historical biographies, and enjoys skiing and snowboarding.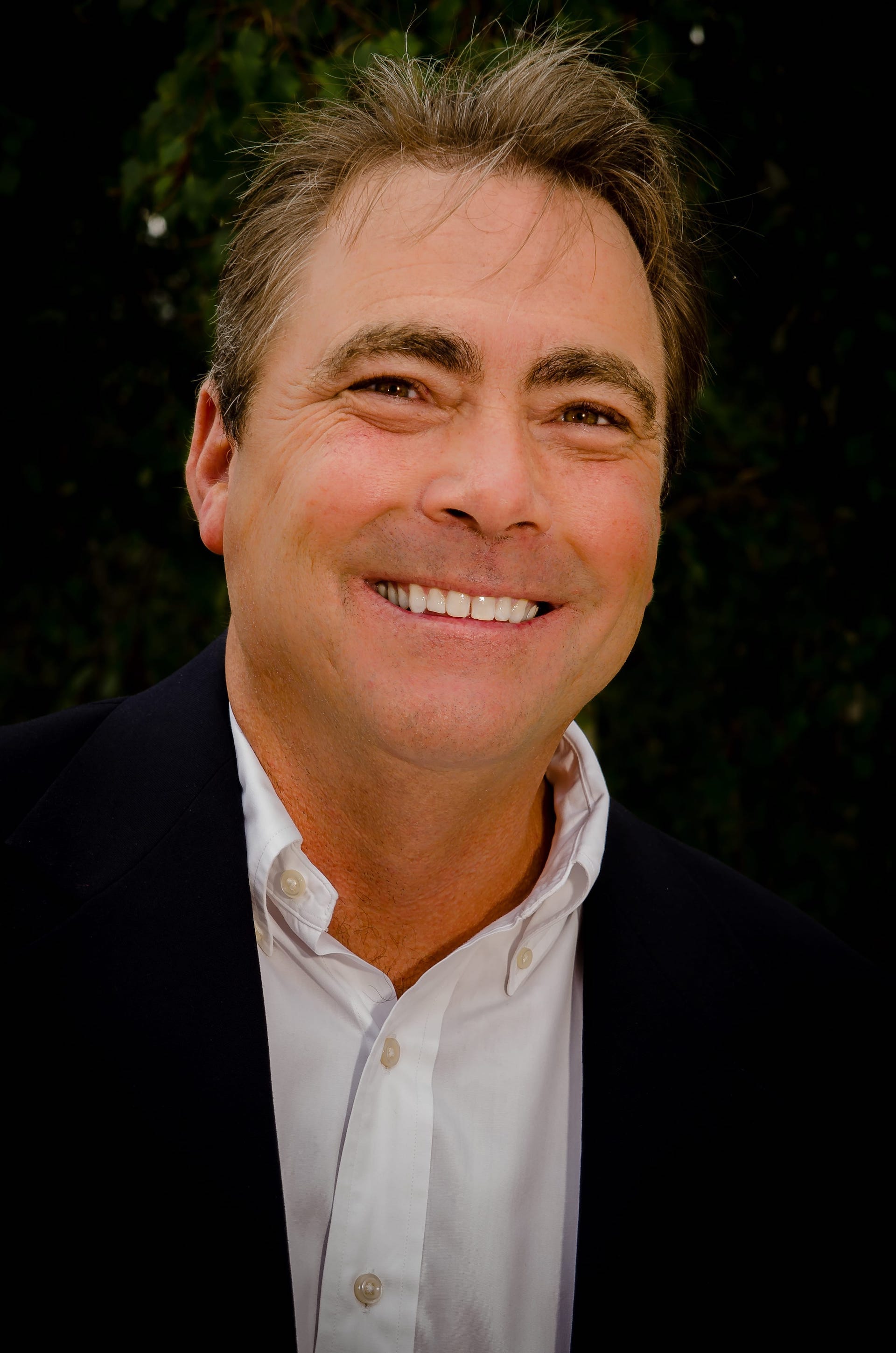 Alan Hopkins
Chief Economic Strategist
Alan joined Manchester Financial in 1995 after several years at Charles Schwab & Co., where he was responsible for serving high net-worth clients and also taught courses in financial planning, trading techniques, and retirement strategies.
Prior to working at Schwab, Alan was a consultant to the State of California in the rescue of the Executive Life Insurance Company and worked on the merger of Bank of America's and Security Pacific's mutual fund departments. He has an MBA from Pepperdine University and a BA in Economics from Brigham Young University. Alan has served on several boards, including Real Spirit, Alliance for the Arts, Sherwood Country Club, and was President of the Wellness Community, a national cancer charity. He has also been involved with local charities including Casa Pacifica, Cancer Support Community and the Boys and Girls Club of Ventura County.
In Alan's free time he enjoys hiking, golf and tennis.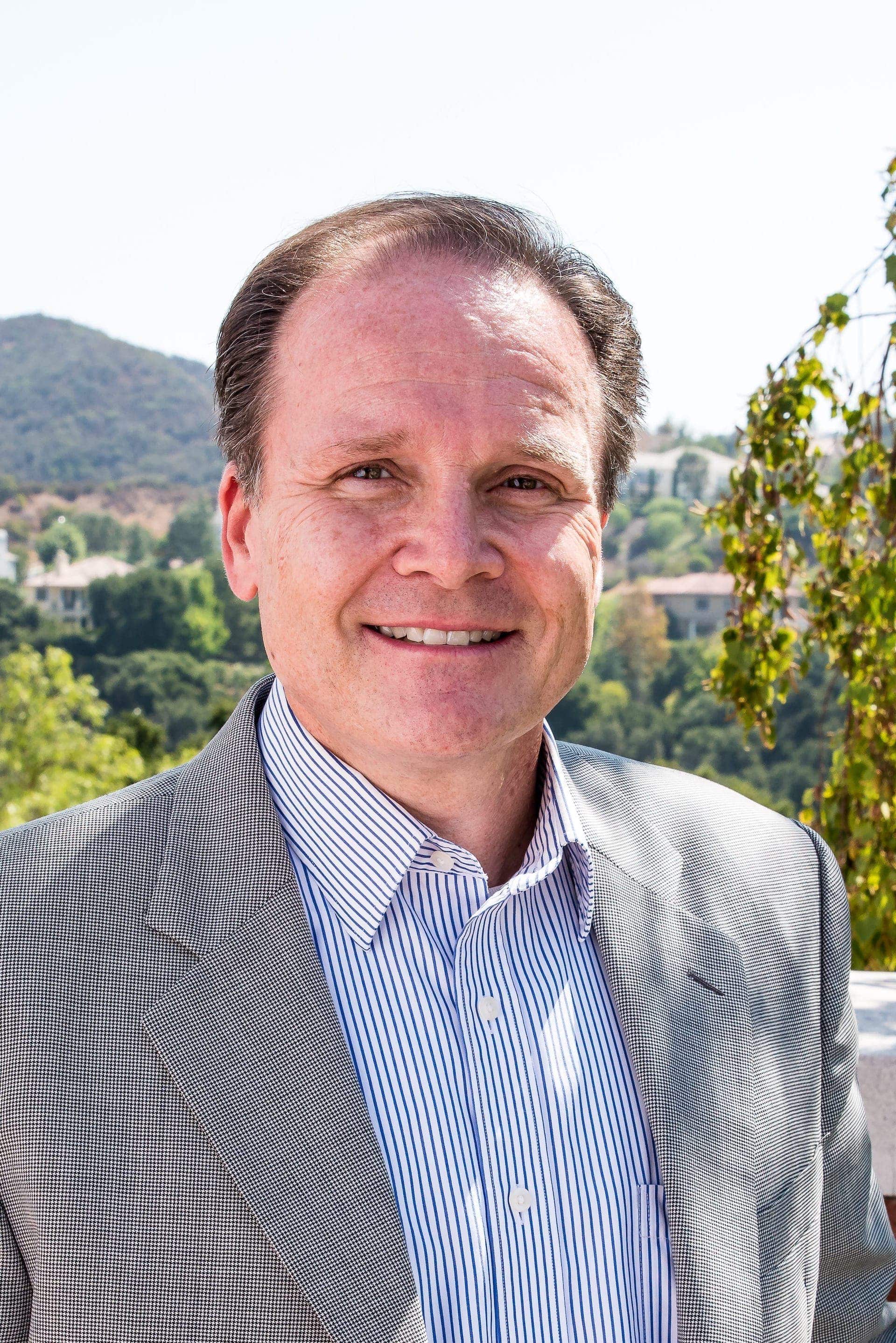 Scott Whitney
Senior Investment Advisor
As a Senior Investment Advisor at Manchester Financial, Scott is responsible for the management of client portfolios, including corporate retirement accounts and charitable funds.
Prior to joining Manchester, Scott spent over 15 years with Harold Davidson & Associates, Inc. as Vice President of Investment Counseling, where he managed approximately $300 million in client assets. Scott also served as Portfolio Manager for Canterbury Capital Services (now Canterbury Consulting). During his six-year tenure with Canterbury, he researched, analyzed, and selected investment opportunities while focusing on underlying intrinsic valuations. Scott earned both an MBA and a BS in Business Administration from Pepperdine University.
In his spare time, Scott enjoys spending time with his family, playing golf and other outdoor activities, as well as travelling.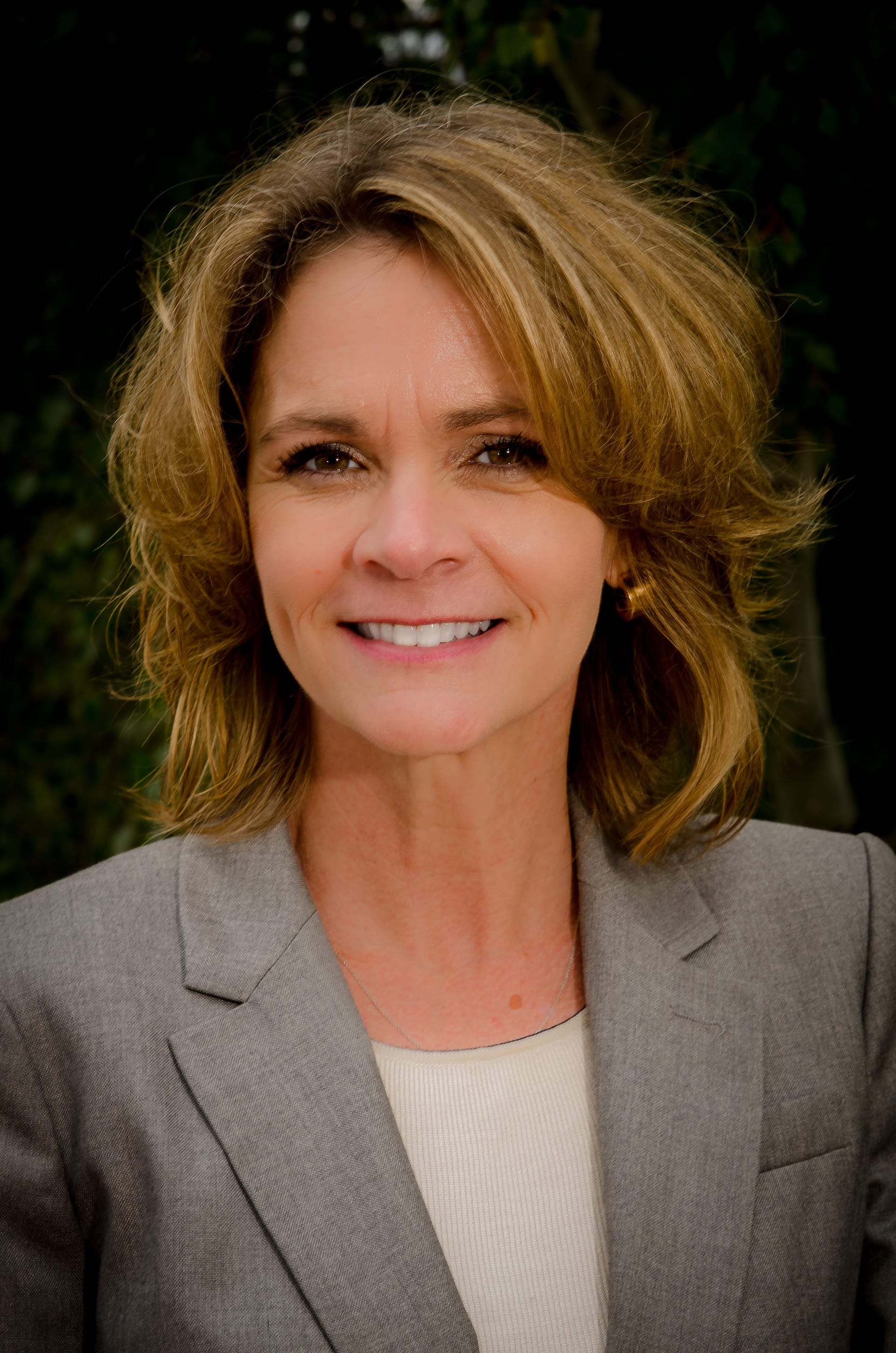 Laura Navarro, CFP® & CDFA®
Senior Financial Planner
Laura spent over a decade in financial services at Capital Wealth Management before joining Manchester Financial. During her tenure at CWM, Laura managed all aspects of clients' accounts including cash management, insurance analysis, and portfolio rebalancing. She has also earned both the CERTIFIED FINANCIAL PLANNER™ certifications and Certified Divorce Financial Analyst™ certification. She has a BS in Business Administration & Economics from St. Mary's College and an MBA from Golden Gate University.
Laura enjoys home improvement projects, spending time with husband and her two mini dachshunds, circle of red member American Heart Association (Go Red for Women), antique shopping, wine tasting, hiking and visiting national parks.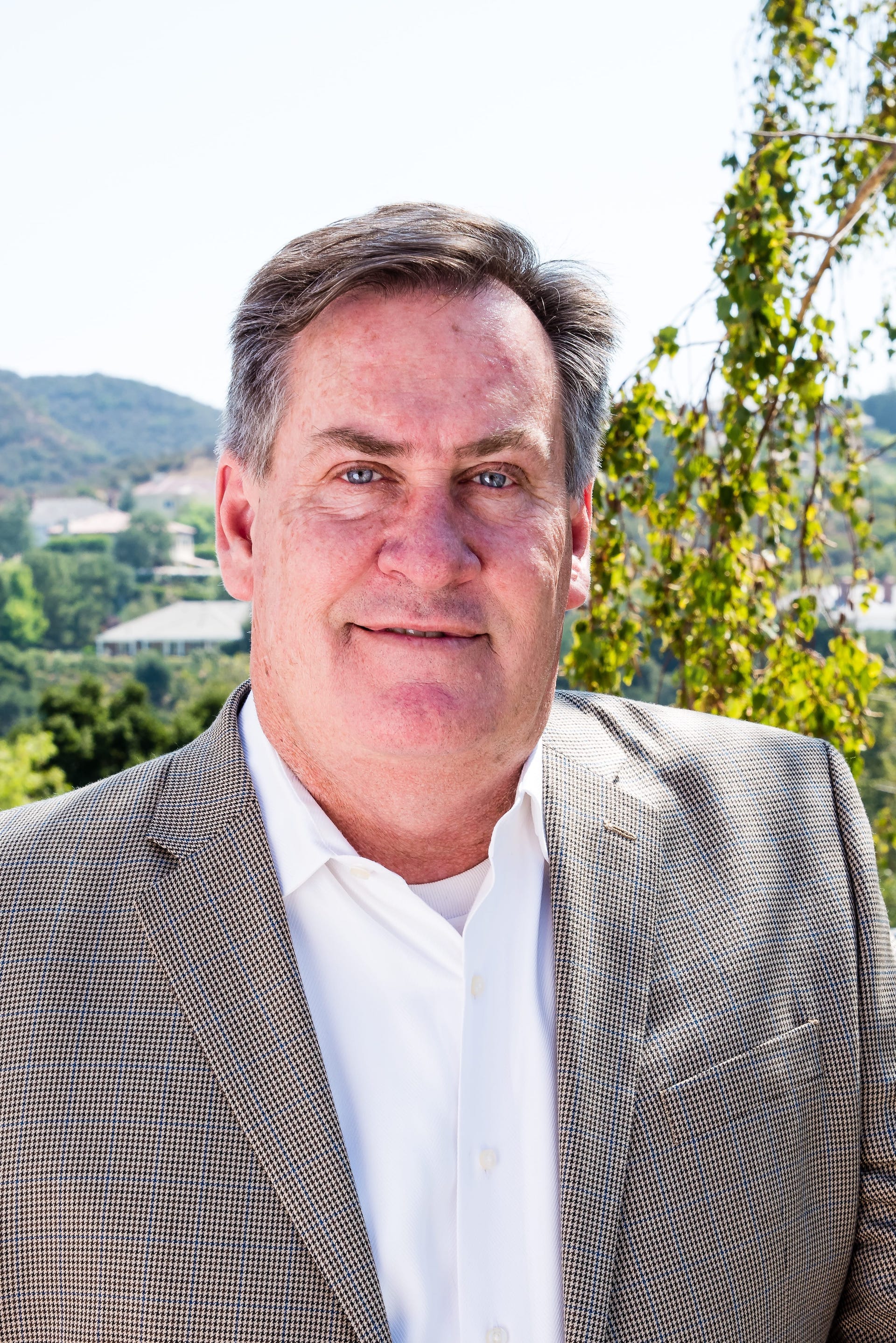 Steve Scott
Senior Financial Advisor
Steve joined Manchester Financial after spending several years as an advisor at Wells Fargo and Merrill Lynch. Prior to working in the financial services industry, Steve had an extensive career in the medical device industry and served as a Regional Director for several manufacturers. He received his BA in English Literature with a minor in Business Administration from the University of California at Berkeley. Steve has served as a Director of the Laird Norton Family Foundation and on its Finance Committee.
Steve follows the long-standing Manchester tradition of volunteering his time. He has helped out with high school sports, a military service organization - "America Supporting Americans," and with his church.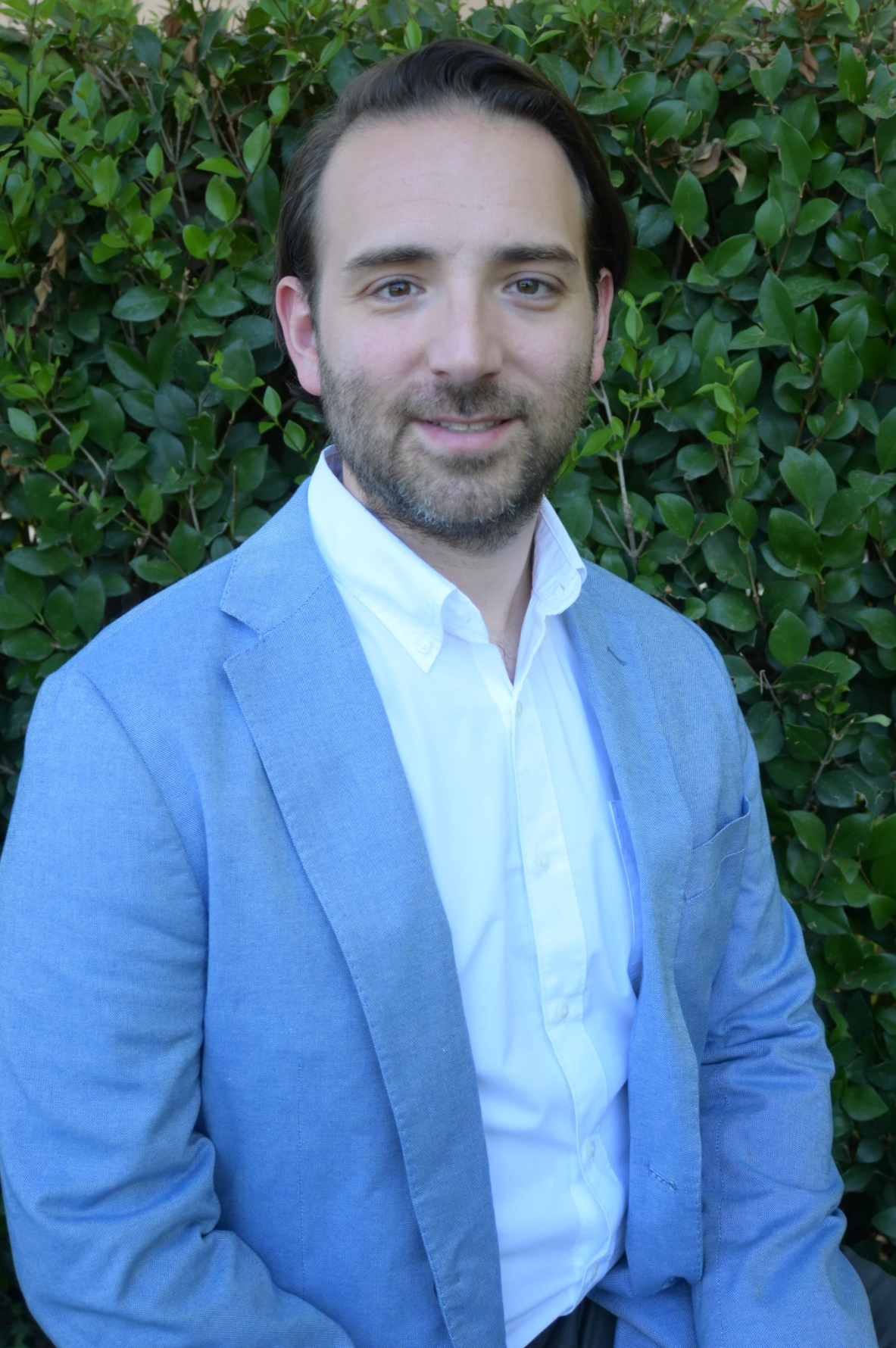 Steven Rezzelle
Financial Advisor
Steven joined Manchester Financial in 2021 from Fidelity Investments where he helped over 500 families with their financial wellness. "A goal without a plan is just a wish" are words that he takes to heart when working with his clients. Steven has been in the financial industry since 2011 and brings experience as a Portfolio Manager responsible for over $500 million in client assets, and equity trader for a $10 billion Registered Investment Advisor.
Steven is a veteran of the United States Marine Corps, after which he completed his BS in Finance from Penn State University, and MBA with a concentration in Finance from the University of Pittsburgh Katz Graduate School of Business.
A Pennsylvania native, Steven enjoys living in California with his wife and young daughter. In his free time he enjoys spending time with his family outdoors, traveling and exploring all that Southern California has to offer.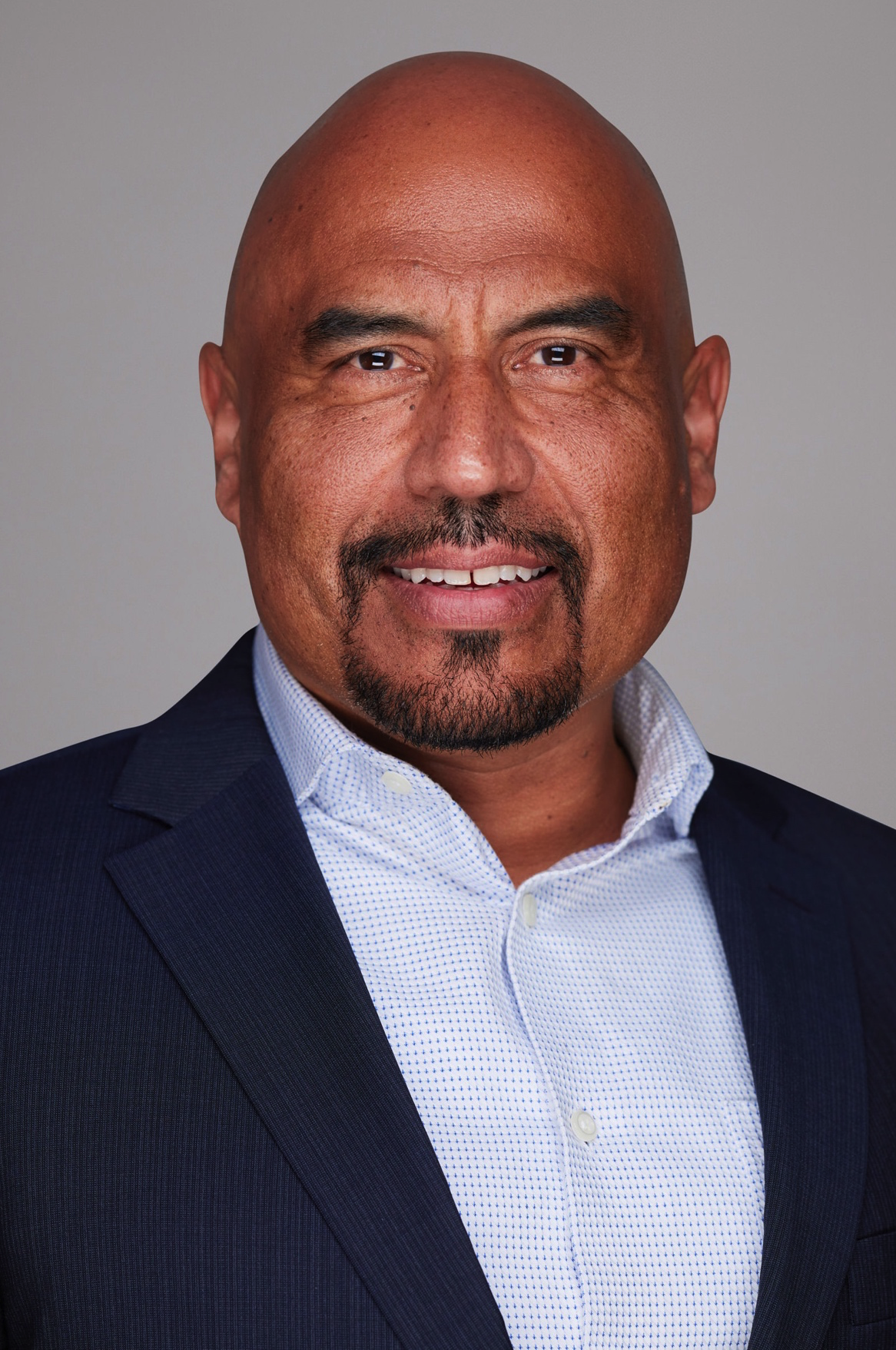 Mario Valverde
Financial Advisor
Mario joined Manchester Financial in 2023 from Fidelity Investments where he helped over 1000 families with their financial wellness.  Always focusing on planning as the foundation to all of his strategy, his favorite quote being "Planning is bringing the future into the present so that you can do something about it now." – Alan Lakein.
His approach is to methodically uncover all options the client has available to them and then utilize the plan to structure solutions for the long-term goals.
'Mario has a degree from University of Southern California (USC) with an emphasis in Finance. Mario enjoys living in Southern California with his young daughter. In his free time, he enjoys spending time with his family, working out, hiking/climbing outdoors, traveling, and exploring all that SoCal has to offer.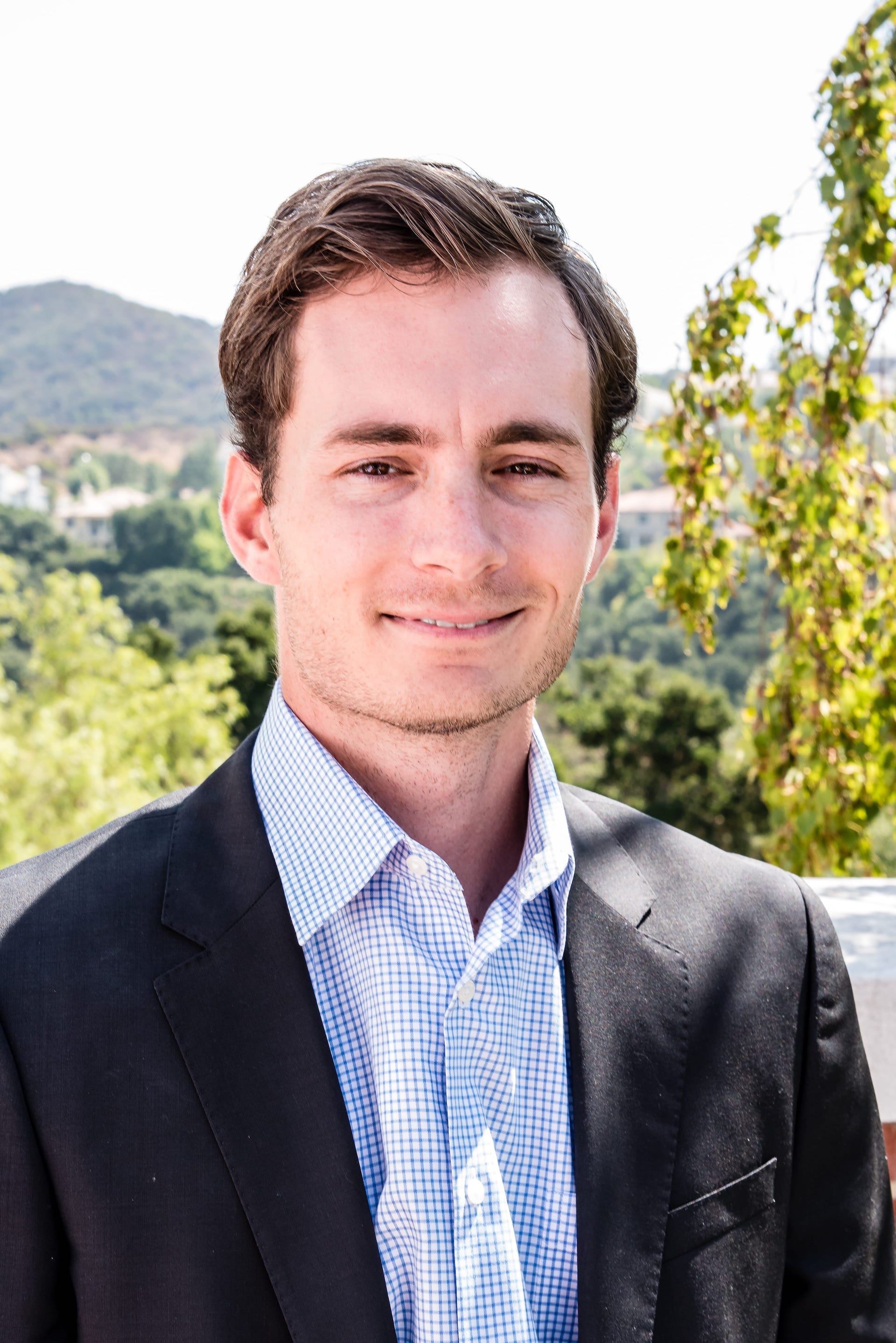 Seth Catanese, CFP®
Financial Advisor
Seth joined Manchester Financial in 2015. As a Financial Advisor at Manchester Financial, Seth uses comprehensive financial planning software to create customized and tax efficient retirement strategies. This holistic approach to retirement planning helps our clients make decisions that align with their long-term goals and objectives.
Seth has earned the CERTIFIED FINANCIAL PLANNER™ certification and both a B.S. in Business Administration and an MBA with an emphasis in finance from Pepperdine University. He is also a current board member of the Conejo Valley Waves Alumni Chapter.
In his spare time Seth enjoys surfing, snowboarding, and golfing.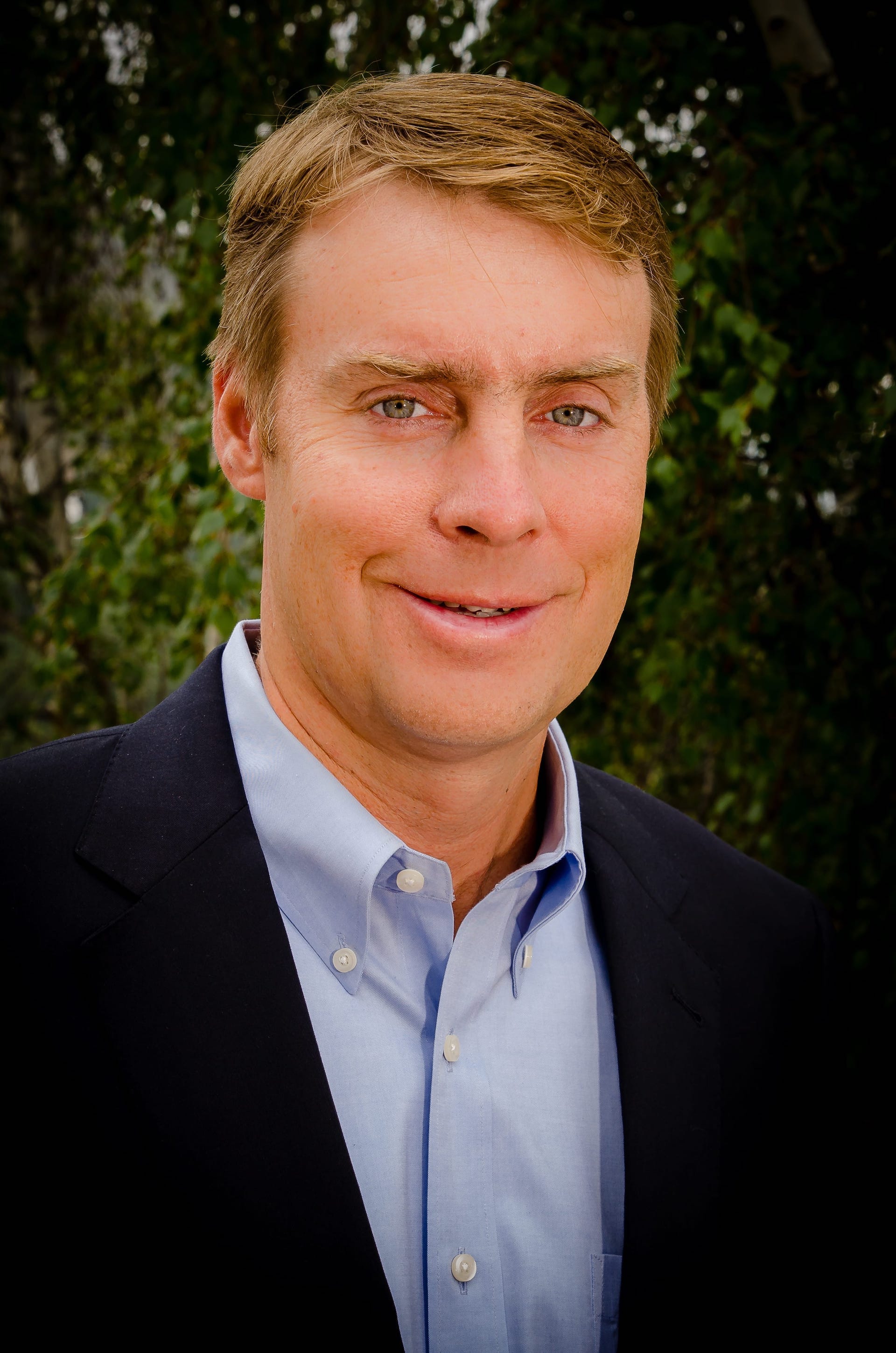 Mark Weiderman
Portfolio Manager
Mark has over 20 years of experience in the financial services industry with firms such as Merrill Lynch, UBS, and New England Investment & Retirement Group. He is skilled in security research, analysis, selection, and trading. Mark builds and manages customized investment strategies and implements Manchester's proprietary model portfolios. He has an MBA from Fordham University and a BS in Finance from the University of Rhode Island.
A native New Englander now enjoying the year-round outdoor benefits of the West Coast, Mark enjoys his lifelong passion of sailboat racing on Santa Monica Bay, keeping active on the running circuit, swimming, and cycling the hills of the Conejo Valley.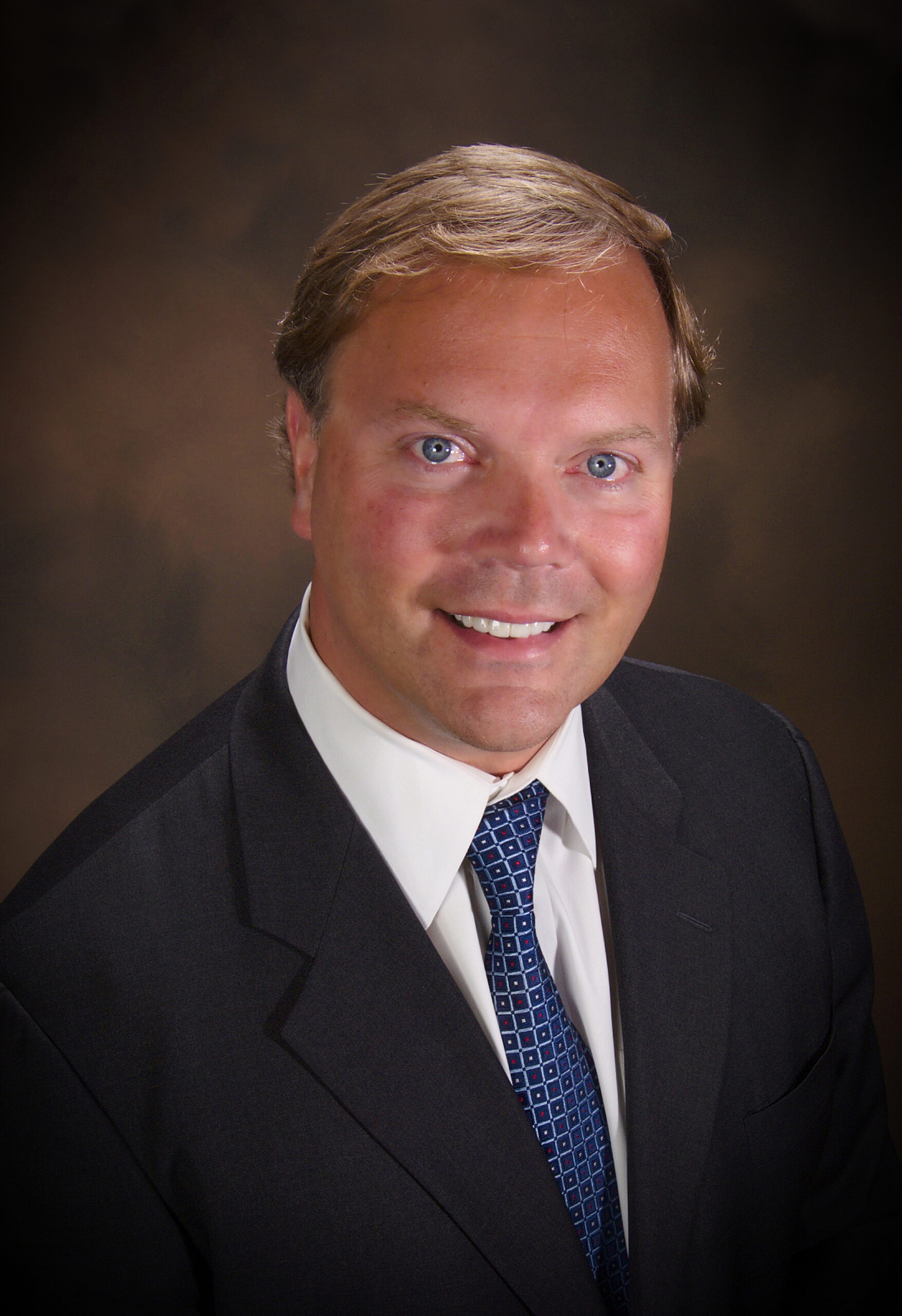 Whit Whitehouse
Financial Advisor
Whit joined Manchester in 2020. He has been in the financial services industry since 1995 with Fidelity, Citigroup, Wells Fargo and most recently One Capital Management, a $3.5 billion RIA.  He uses his wealth management experience to help clients stay on track towards their financial goals and works with Manchester advisor teams.
Whit has a degree in Psychology from St. Lawrence University and a master's degree in Sports Management from the University of Richmond.
Whit has been involved with Boys Team Charity of the Conejo Valley, a national philanthropic organization for boys between the ages of 13 and 18.  He also runs various fundraisers for his church and community organizations.  He is married with three boys and is an avid hiker, tennis player and golfer.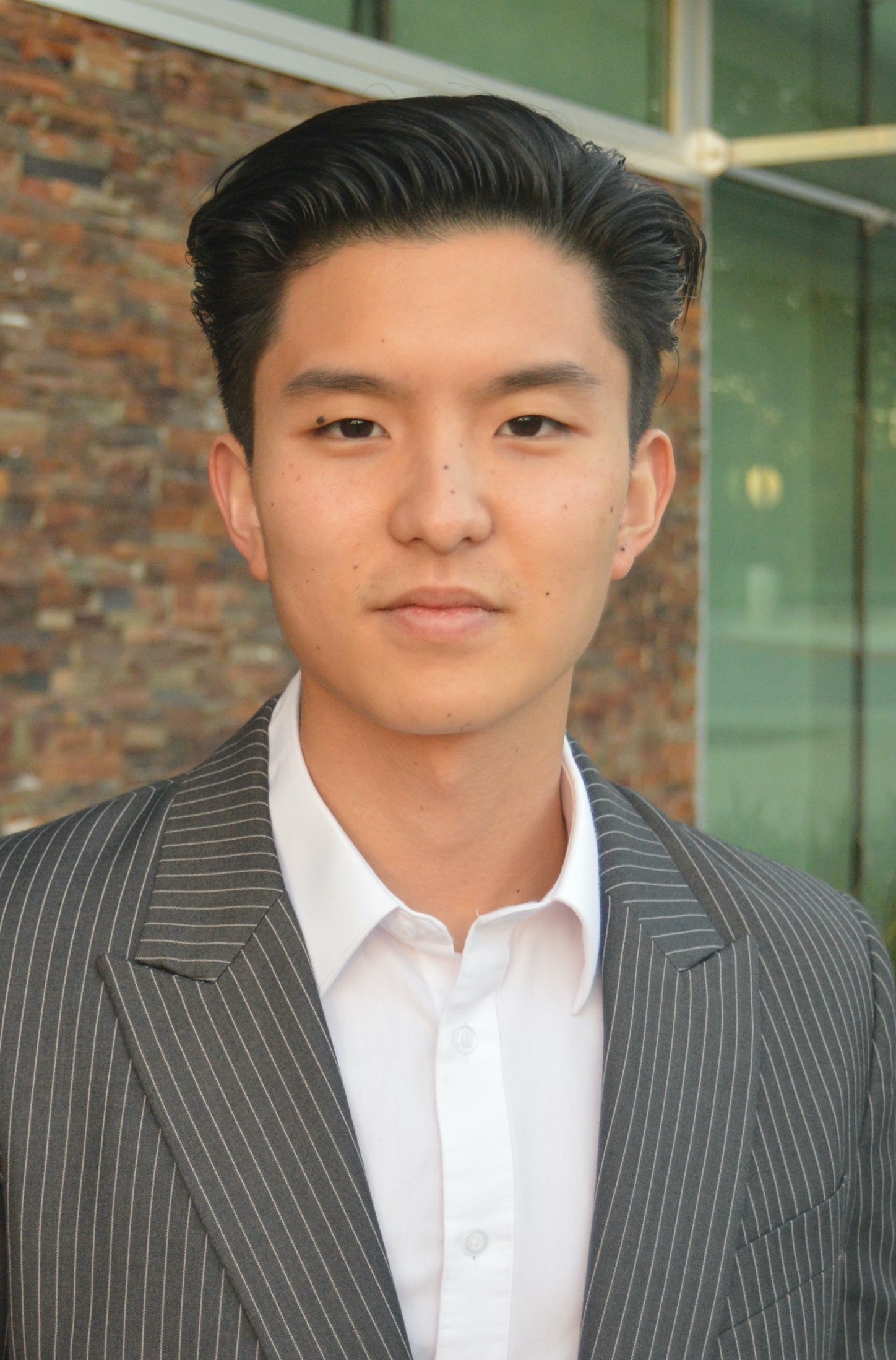 Andrew Chen
Associate Advisor
Andrew joined Manchester Financial in 2018. Prior to joining the firm, Andrew held multiple internships in finance, real estate, and management consulting at institutions, including The Panama Canal, BRC Advisors, Transamerica, and KPMG. He graduated magna cum laude from Pepperdine University with a B.A. in Integrated Marketing and a double emphasis in Finance and Entrepreneurship. As an Associate Advisor, Andrew is passionate about helping clients reach their retirement goals and empowering them to be good stewards of their wealth.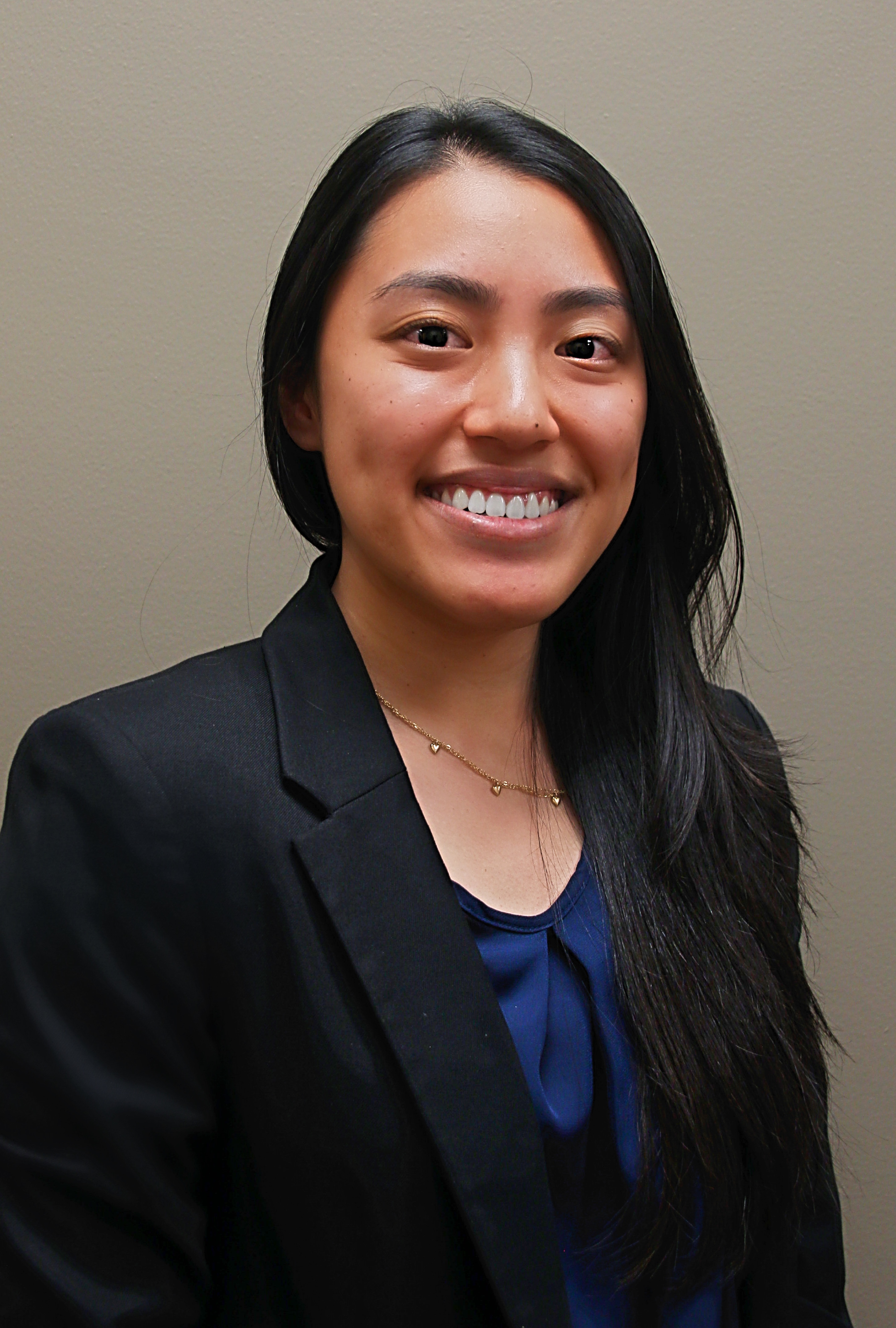 Janika Domingo
Associate Advisor
Janika joined Manchester Financial in 2020. She began her financial services career at Urban Wealth Management as a financial planning intern and tutor in Finance. She holds an Investment Advisor Representative license. Janika was born in 1997 and has worked in the financial services industry since 2019. She graduated cum laude from California State University, Northridge, where she earned her Bachelor of Science degree in Finance with an emphasis in Financial Planning.
Julie Cichon
Director of Client Services
Julie joined Manchester Financial in 2005 as an Operations Assistant and now heads up our Client Services Team. She oversees the onboarding process for new clients, the movement of cash and assets, as well as all withdrawals and distributions. Julie is a graduate of California Lutheran University in Thousand Oaks, where she played four years of Division III women's basketball and earned a BS in Business Management.
In Julie's free time, she enjoys being outdoors and spending quality time with family and friends. She also thoroughly enjoys volunteering with the Special Olympics of Southern California by coaching a basketball team.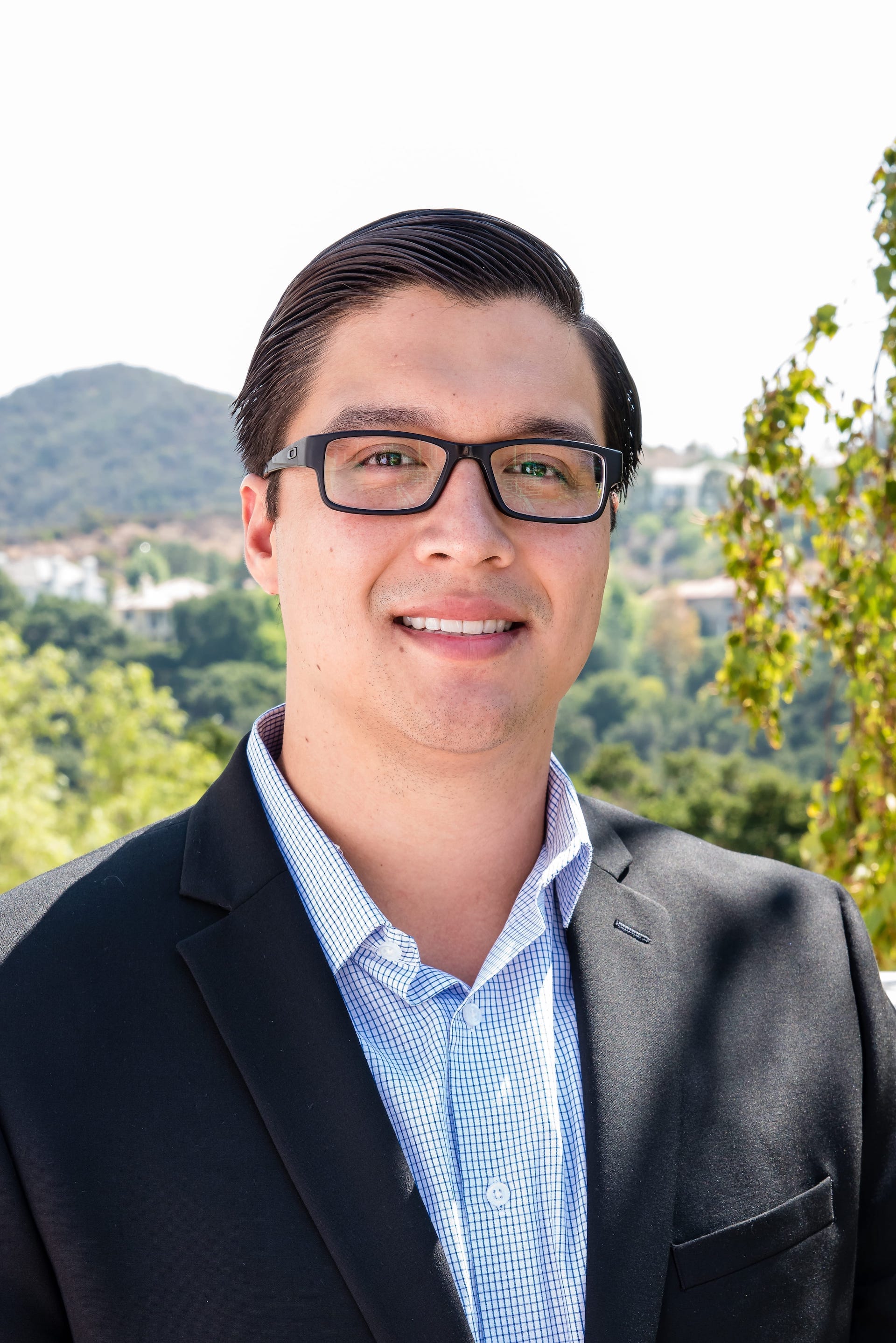 Ricardo De La Cruz, II
Client Services Specialist
As a Client Services Specialist at Manchester Financial, Ricardo is responsible for supporting the advisory team on client-related tasks. He assists with the onboarding of new clients and account maintenance of existing clients. Prior to joining Manchester, Ricardo served as the Operations Supervisor at Financial West Group where he performed all aspects of operations, client services, and administration. Ricardo studied Business Administration and Management at Moorpark Community College and California State University Northridge.
Ricardo stays active by playing ice hockey and soccer on local adult leagues, and hiking near the beach. He loves the outdoors, and enjoys camping and taking out the jet skis at the lake.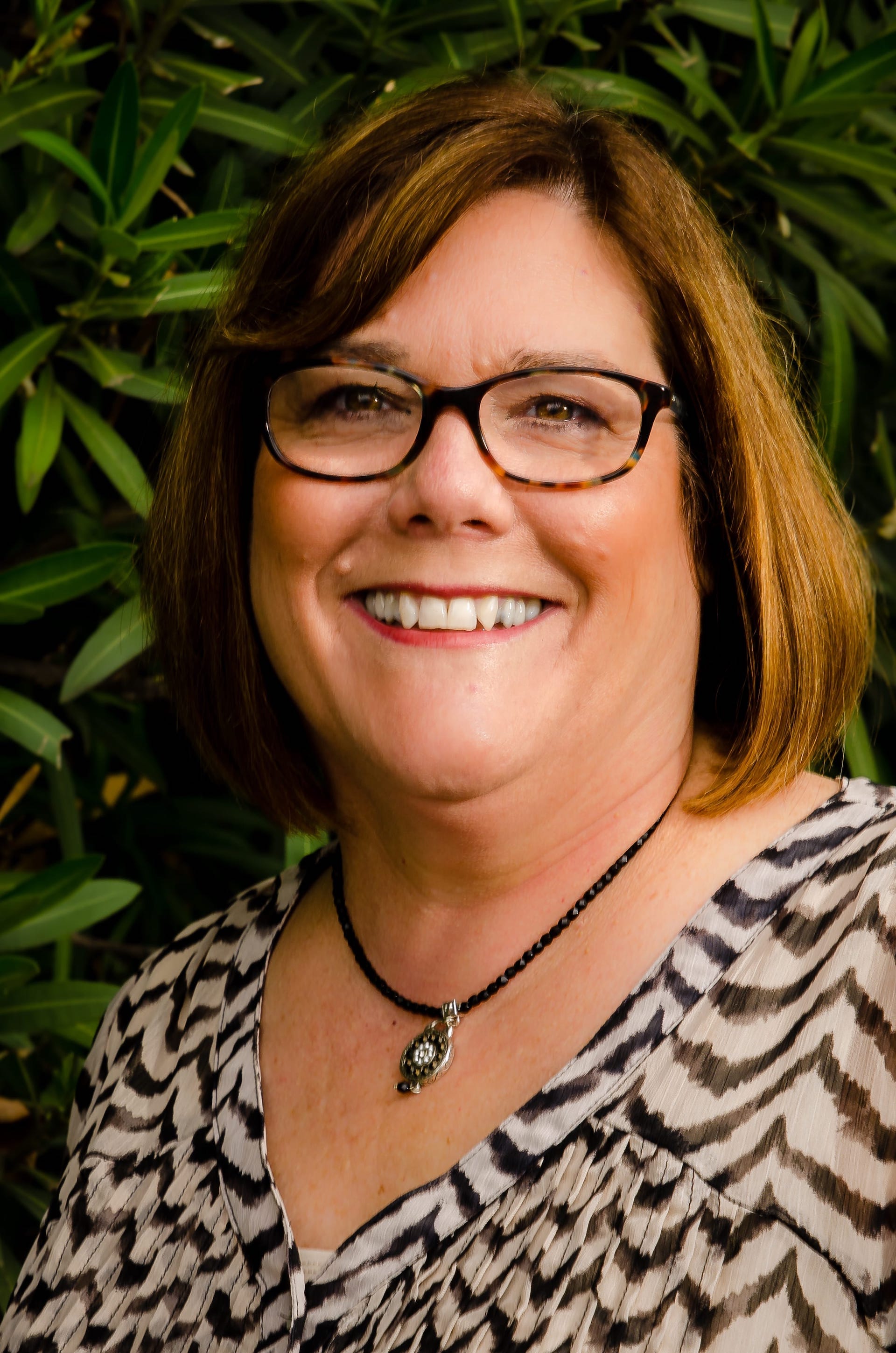 Cindy Randolph
Client Relations Manager
Cindy joined Manchester Financial in 2002 and managed the Operations team from 2005 through 2011. She now oversees all of the specialized services Manchester provides to our clients, including pension and retirement plans, estate settlements, and alternative investment due diligence. Cindy also coordinates our efforts with outside professionals, such as CPAs and estate planning attorneys. Cindy began her career at Prudential, where she reviewed and underwrote retirement plans. She subsequently worked for several nonprofit corporations in the marketing, budgeting, and administration departments. Cindy holds a BA from Pepperdine University and is a member of Ed Slott's Elite IRA Advisors.
When not helping our clients with life transitions and IRA details, Cindy enjoys cooking, reading, and most crafts. She and her husband also enjoy traveling, especially to other continents!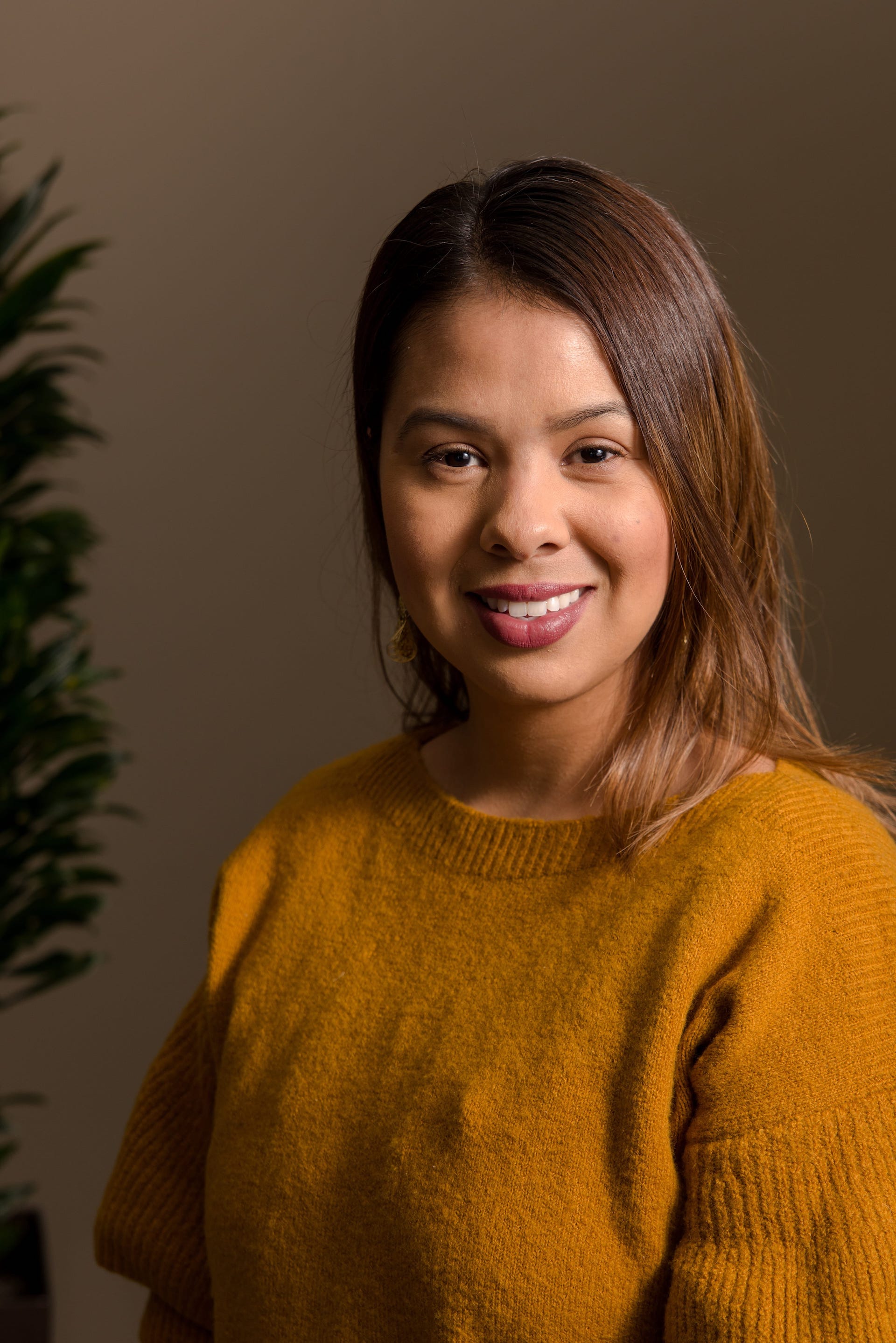 Natalie Herrera
Alternative Investment Specialist
Natalie joined Manchester Financial with over ten years experience in the financial services industry including Bank of America. Natalie's experience includes client services with specific expertise in alternative investments. At Manchester, Natalie is responsible for all aspects of alternative investments including account openings, processing alternative investment paperwork, cash sweeps, and account maintenance.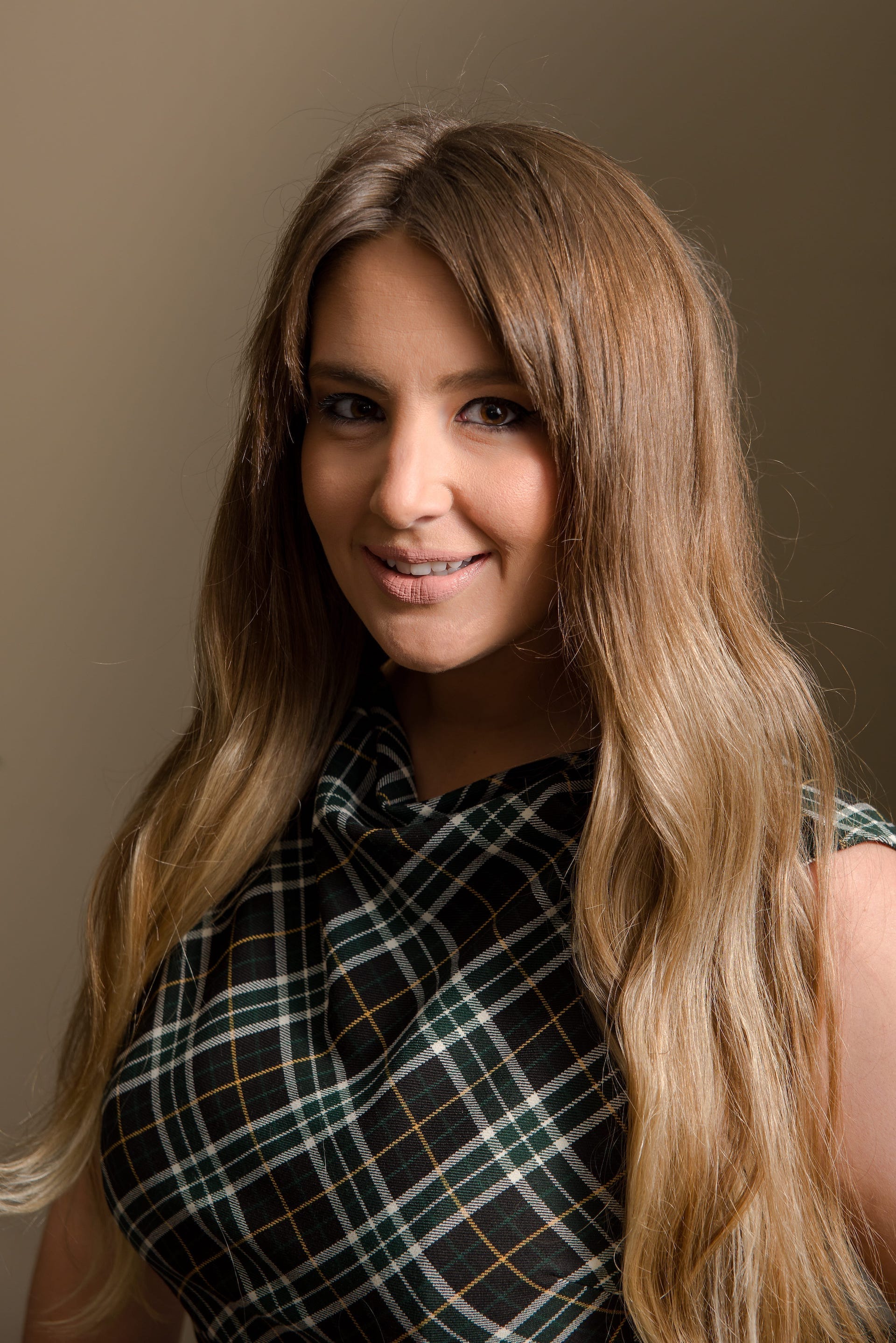 Gabrielle Tyberg
Office Manager
Gabrielle joined Manchester Financial as our Office Manager in 2017. She is responsible for maintaining and ensuring the smooth running of all office services by organizing the day to day office operations, procedures and administration. Prior to Manchester, Gaby served as the Office Manager for various luxury hotels and a high-end furniture manufacturer. She makes it her priority to make sure Manchester clients feel at home and all their needs are taken care of.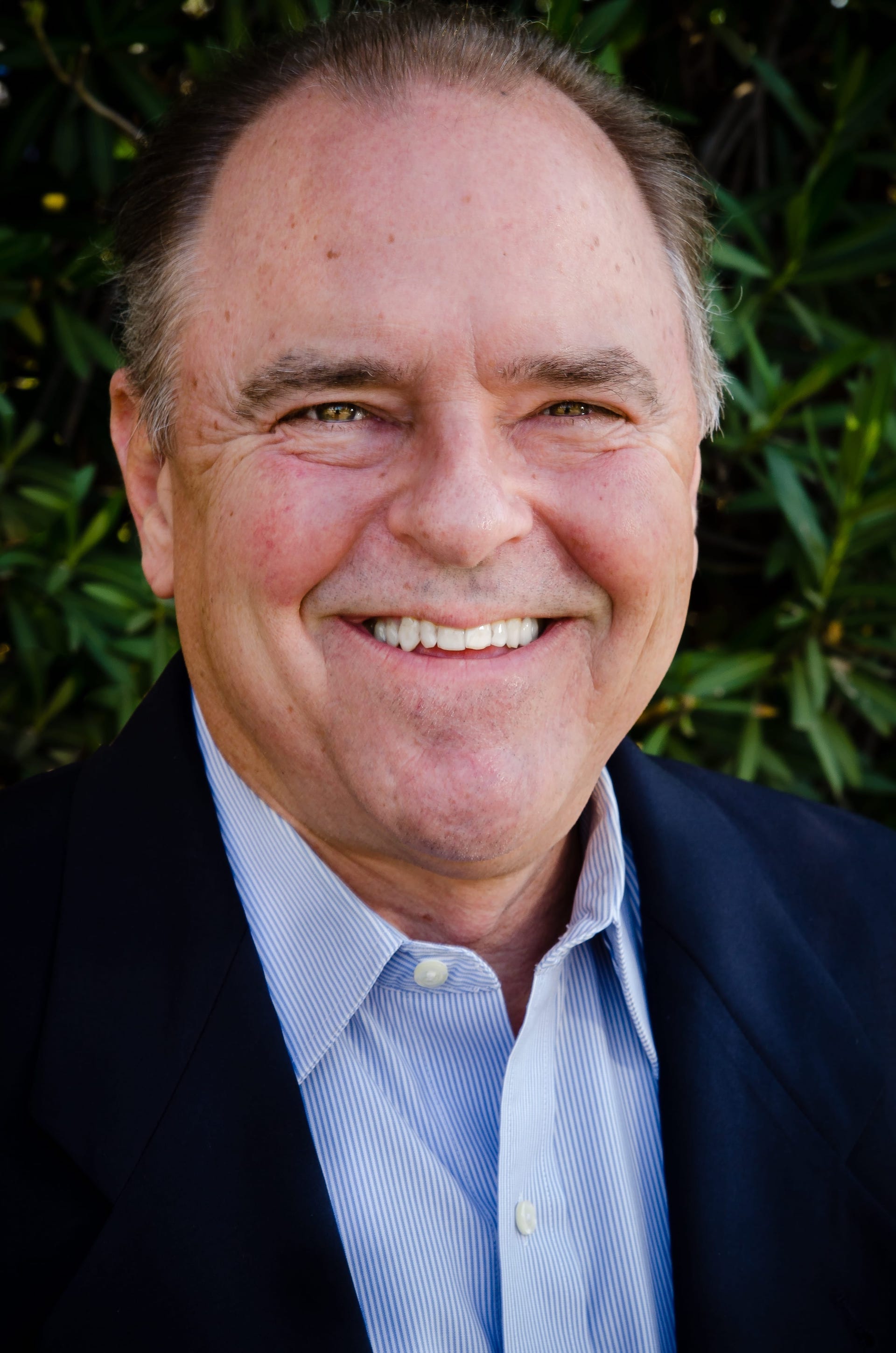 John Bossler
General Manager
John brings more than 35 years of experience in the financial industry to Manchester Financial. He served as a Wall Street research analyst at Oppenheimer & Co. and as Portfolio Manager and General Partner for both hedge funds and individual and institutionally managed accounts. John also worked as an investment banker and a management consultant. John holds a BS in Business Management from Pepperdine University and is in a leadership role with the Conejo Valley Waves Alumni Chapter of Pepperdine.
In John's free time he enjoys tennis, golf and barbequing.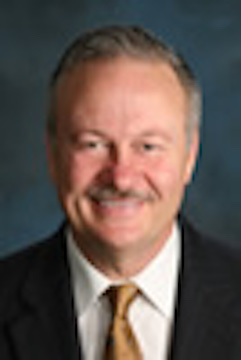 Mark Olson
Client Relations Director
Mark joined Manchester Financial after 37 years with Southern California Edison. During his career with Edison, Mark was responsible for the external coordination of company issues and programs with the government, customers, community groups, and the media. He retired as Deputy Director of Metro Local Public Affairs. Mark has served on and chaired numerous boards including the Chambers of Commerce of Santa Monica, Malibu, Culver City, and Camarillo. Mark was also a member of the Pepperdine Crest Board. He has a BA from California State University, Northridge and an MBA from California Lutheran University.
In his off time Mark enjoys golf, hiking, and playing in a Classic Rock band, which includes other active and retired Edison alum.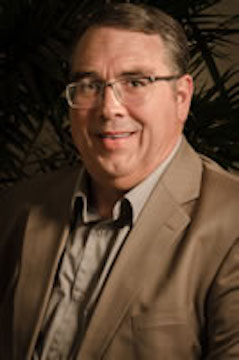 Larry Huffman
IT Manager
Larry joined Manchester Financial in 2004 and oversees the information technology systems. Prior to joining our team, he worked for Novell Network, Starnet Data Design, and was the IT Manager for ZEVEX, a medical device manufacturing company. Larry received his BS in Electrical Engineering from California Polytechnic State University at Pomona and is a former US Naval Officer.
When Larry finds free time, he studies science and history. He enjoys soccer and photography as well and is a proud grandfather.