Edison is special to us. Robert, our President and Chief Investment Officer, grew up in the Edison family where his father devoted 36 years moving between Santa Monica, Long Beach, Bishop, Rialto, Rosemead, Ventura, and Thousand Oaks – you know the drill! Robert is still involved in his own way and has many dear Edison friends, both working and retired.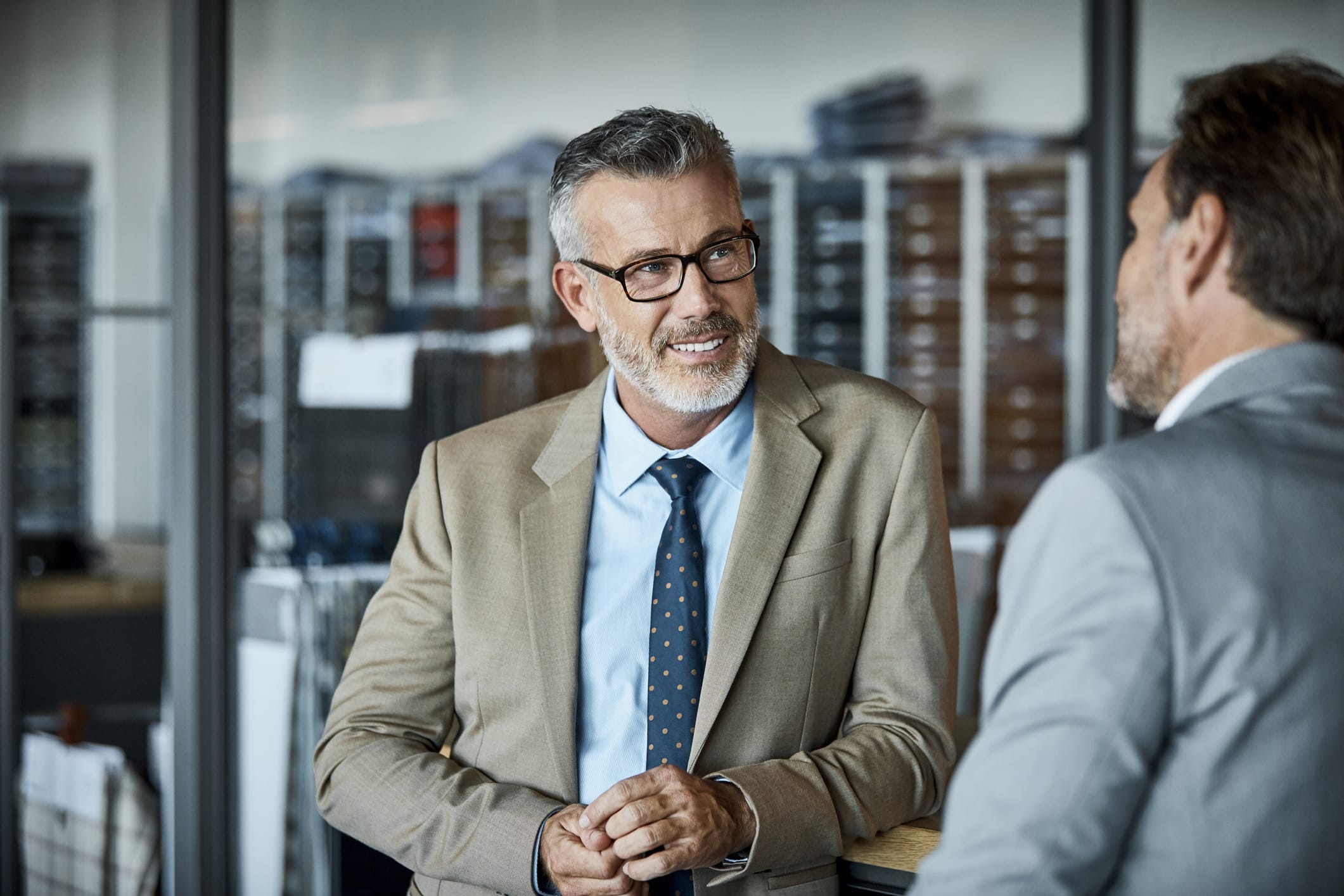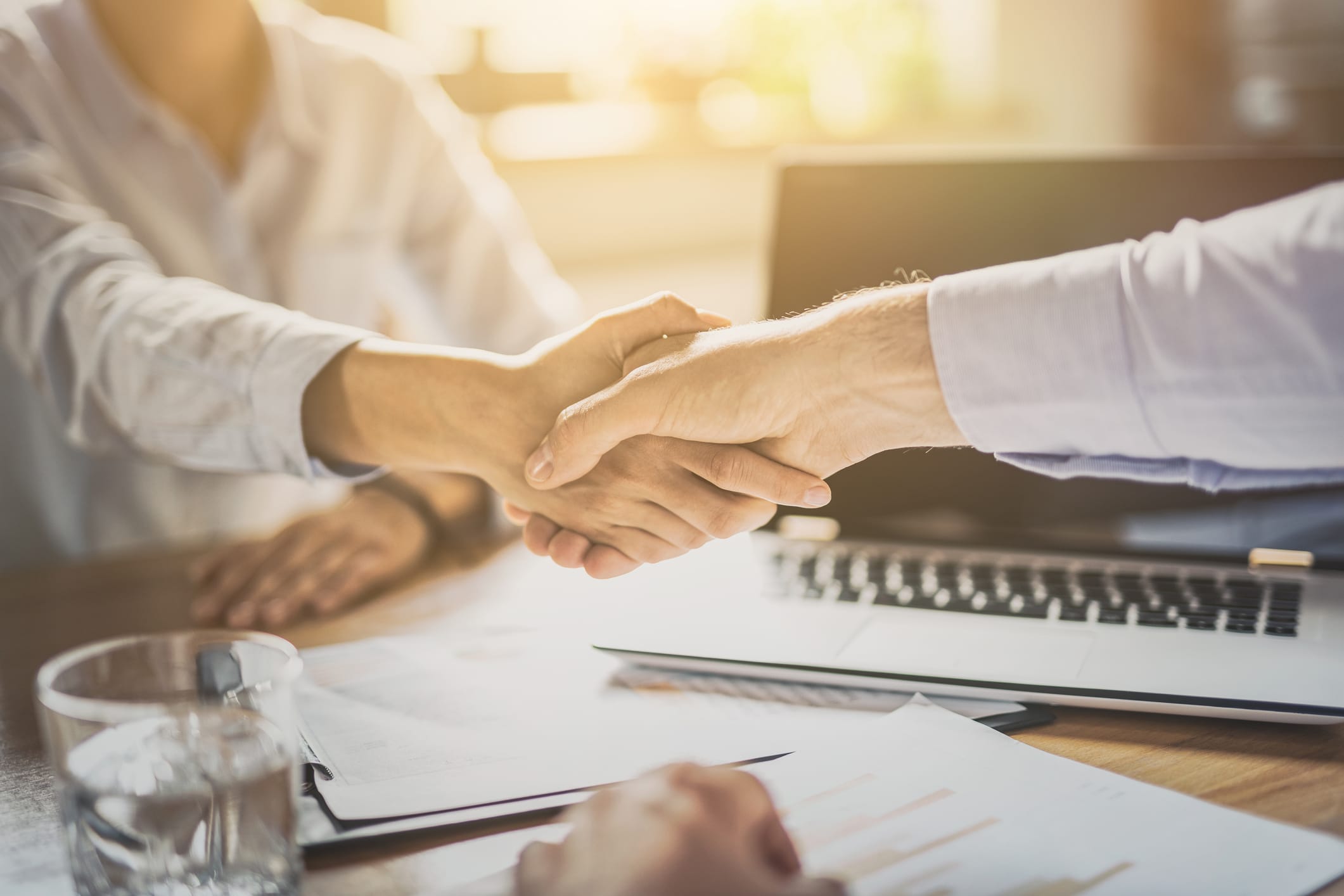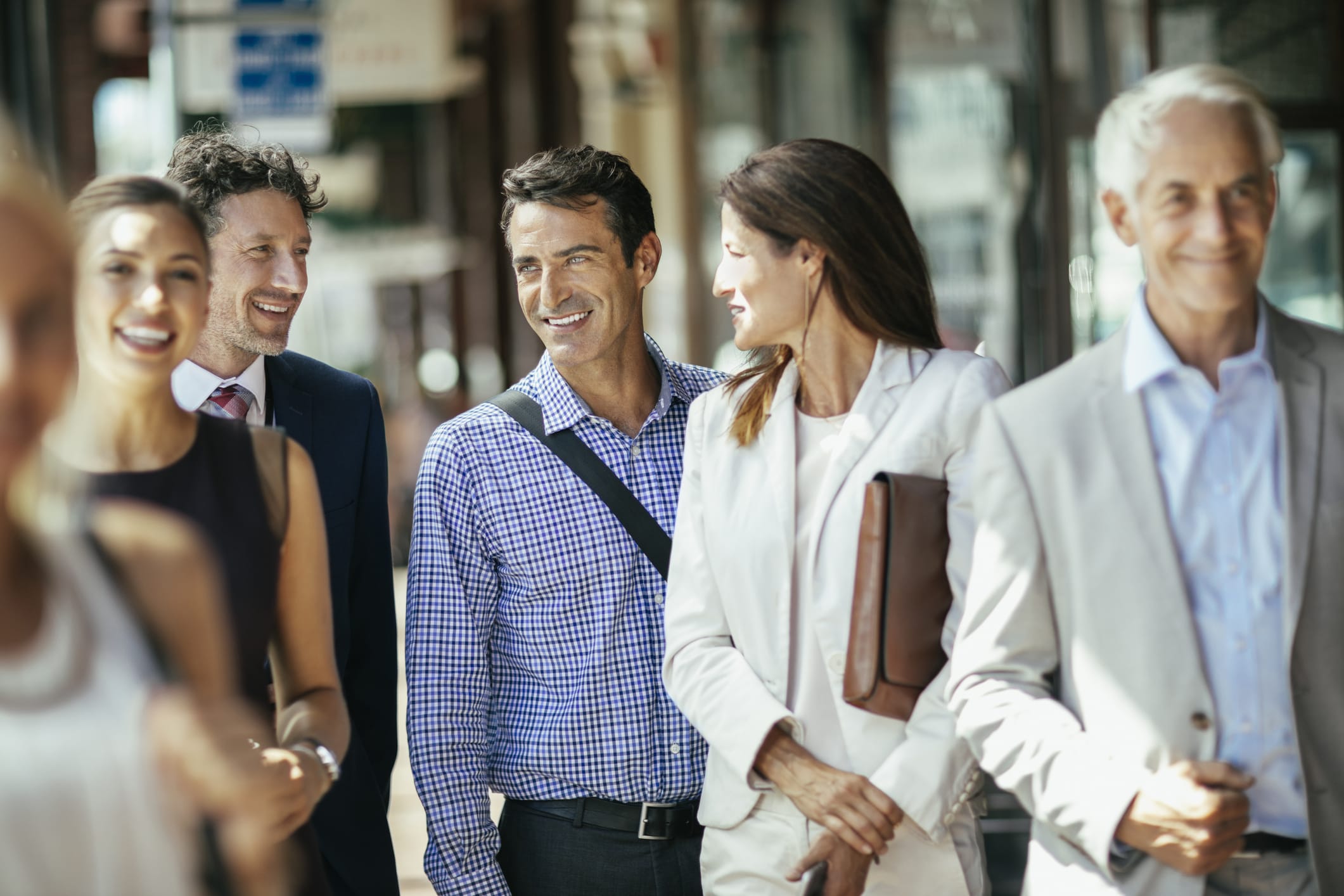 We are proud of the relationship we've built with Edison employees and retirees over the years by delivering consistently superior results through trusted advice and caring service. Our in-depth knowledge and unique ability to successfully and profitably guide you through your working years at Edison is unmatched.
We have helped many hundreds of Edison employees like you make the right financial decisions. In fact, a core group of Edison employees were among our first clients in 1990. Manchester Financial is not affiliated with Edison International, nor is this information sponsored by Edison International, so our independence allows us to provide you with the unbiased advice you deserve.
We can help you optimize your Edison benefits and retire better or sooner, thereby giving you more time and money to pursue the things you love to do. We are frequently at or near Edison offices to meet with our clients, and would love to meet you, too!
We continue to work with current Edison employees delivering 401(k) portfolio management and financial planning tailored to your personal compensation and benefits packages. You deserve better than the simplistic online investment and planning you've been given. Each year, we deliver dozens of unique and informative retirement planning seminars, webinars, events, and resources. We hope you enjoy these events as one of the many educational endeavors focused on you and your Edison 401(k) and retirement planning decisions.
Retire when you want and how you want with sophisticated and personalized financial and retirement planning.
Maximize your Edison benefits.
Manage, protect, and grow your 401(k), and access it without getting penalized.
Protect your family with integrated analysis and advice on proper insurance and estate strategies.
Optimize your Social Security benefits.
Build a proactive financial plan regarding employment and layoff issues.
Coordinate tax and AMT reduction strategies.
Develop the clarity and confidence to make better financial decisions.
Have ongoing access to trusted advice, educational events, and the best strategies available to Edison employees.
Want to talk about your Edison benefits?