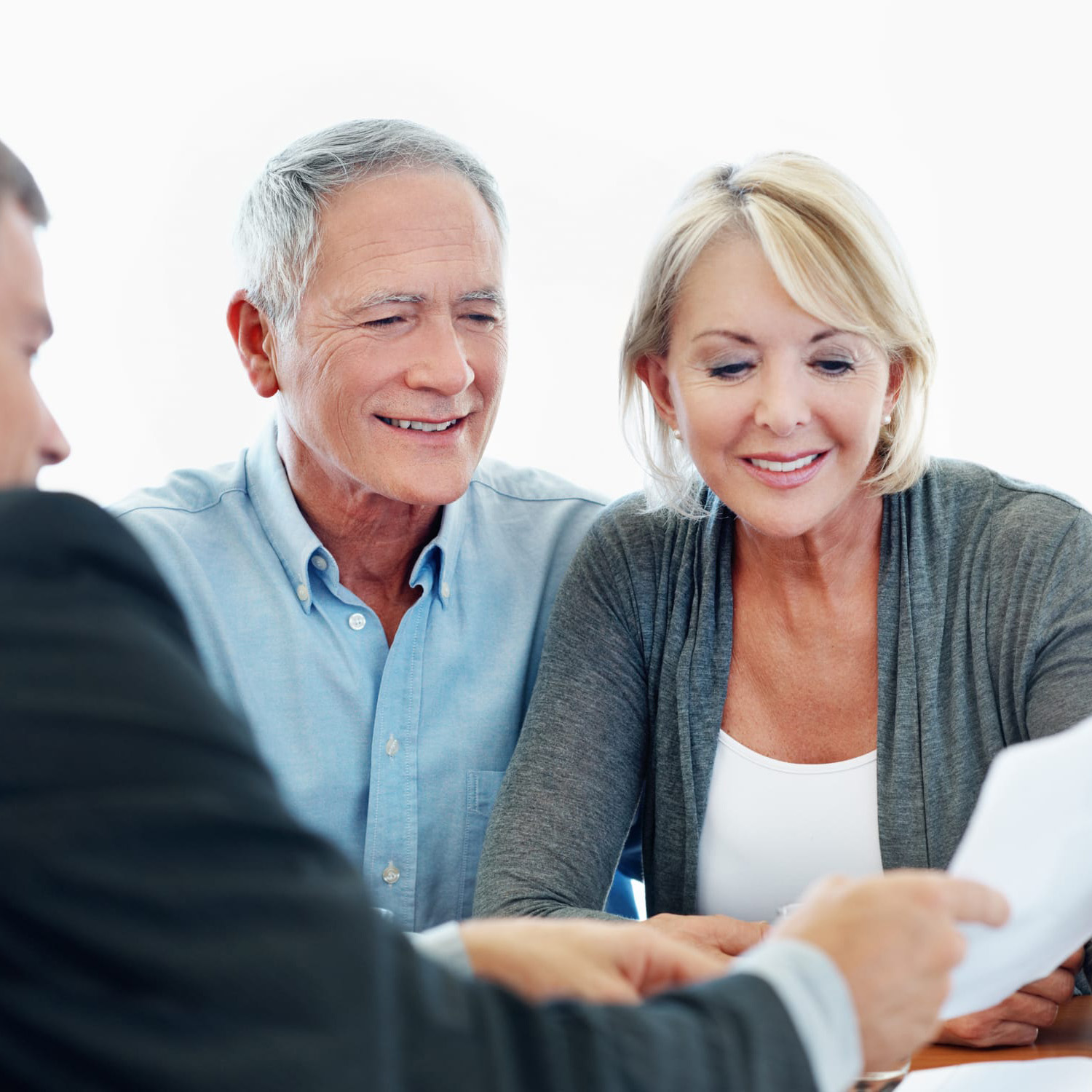 Trusted Advice
We are focused on protecting and growing our clients' lifestyles.
Clients receive savvy financial planning which directs astute portfolio management to keep them on track to achieve their goals. As an independent and objective fiduciary advisor, we are on our clients' side delivering you great peace of mind.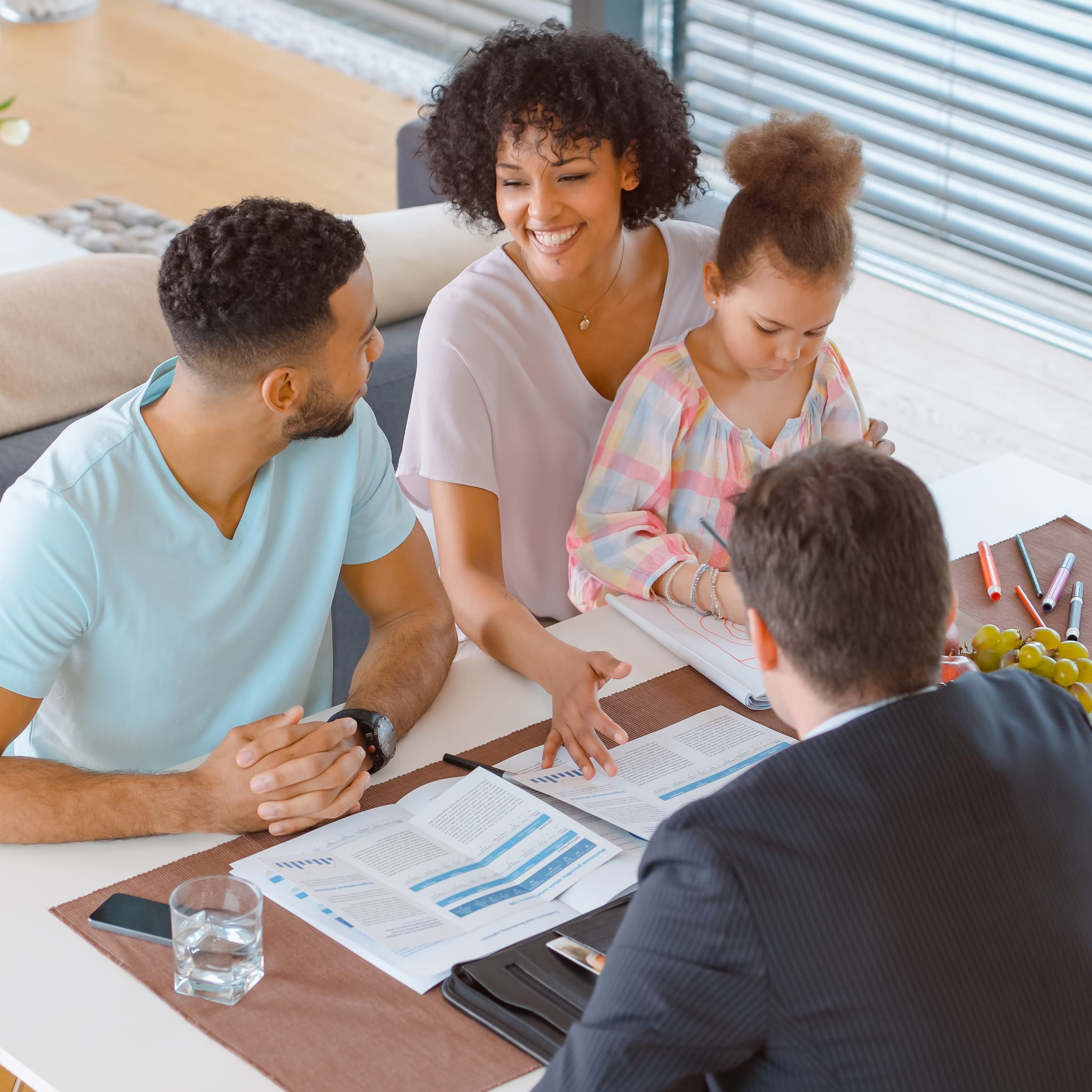 Excellence of Service
We eliminate financial burdens and guide clients successfully to their goals.
The unique needs of each client are met by consistently delivering superior results through our knowledge, experience and wisdom. Our team is in frequent communication with you and we are here when you need us.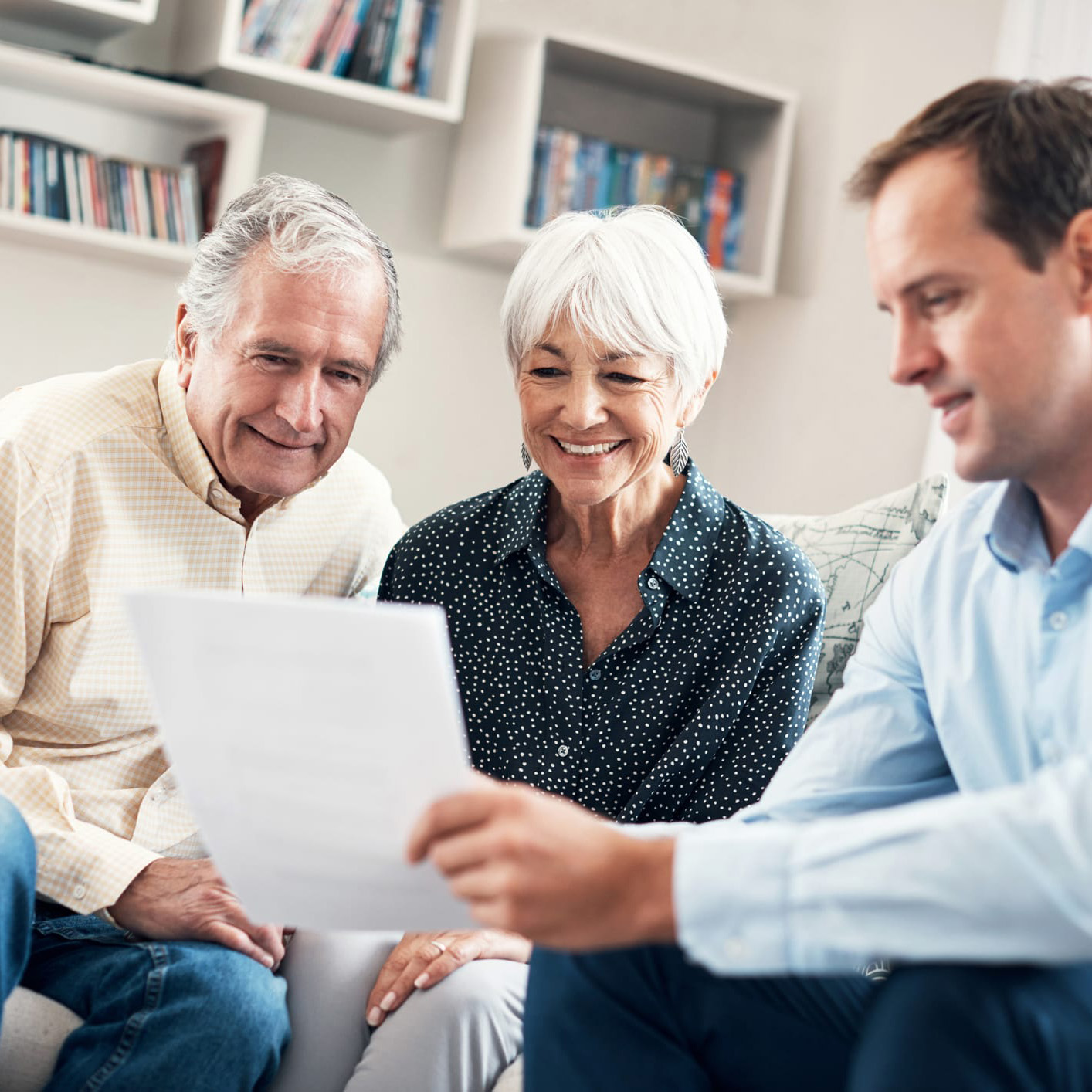 Caring Relationships
We are passionate about our clients and take great care of them and their families.
The foundation of the relationship is a deep commitment to use our substantial resources to help our clients. How much your advisor cares is just as important as how much your advisor knows.