by Susannah Beard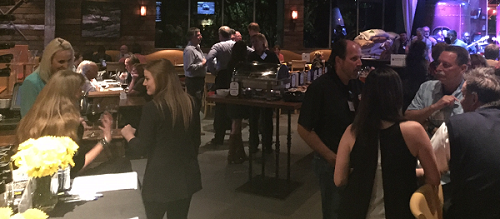 You may have noticed that Manchester Financial is growing! In fact, we've more than doubled in size over the past two years.  While Manchester's advisors connect with out-of-area clients during organized events throughout the year, our President, Robert Katch, wanted the opportunity to introduce new staff members and show his gratitude to our local clients in a neighborhood setting.  This desire was realized on March 3rd at Twisted Oak Tavern in Agoura Hills.
Nancy Angle, Marketing Director, organized the evening and was thrilled with the turnout and response. "I love creating events which give our clients an opportunity to visit with us and each other, while enjoying some great music, food and drinks.  It's our way of saying thank you for being our clients."
The party featured delicious, locally-sourced food and craft beers, as well as live entertainment.  DVR Band, the Conejo Valley-based classic rock band, played throughout the event.  DVR features Manchester Financial's Client Relations Director, Mark Olson, on rhythm guitar and is mainly comprised of Southern California Edison retirees.  Their performance at the event was an illustration of the long-time and close relationship between Manchester and Edison.
Manchester's event at Twisted Oak Tavern brought local clients and staff together in a relaxed and fun atmosphere and we are all looking forward to our next opportunity to connect!
For more information on DVR Band, please visit their Facebook page at https://www.facebook.com/DVR-Band-603678866443448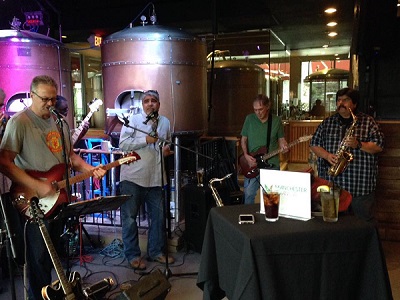 Susannah Beard is an Operations Assistant with Manchester Financial, an Investment Counsel/Wealth Management firm located in Westlake Village. For more information call 800-492-1107.
This material is provided for general and educational purposes only, and is not legal, tax or investment advice. For each strategy or option mentioned, there are detailed tax rules that must be followed.
Share Blog Post:
Recent Posts
You hear a lot in the press about "elder abuse," and the image that comes to mind is physical abuse or violence.  But the most likely scenario,...